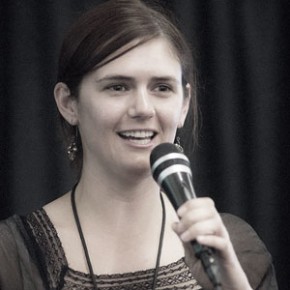 Follow @RobotDiva
Erin Rapacki is a product storyteller with robotics experience across academia and industry, in both the Boston and Silicon Valley hotspots, with projects ranging from flexible logistics, supply chain, FDA approval, consumer products, military casualty extraction, assistive devices, robotic tele-presence, and warehousing. Erin takes a vested interested in finding ways to catalyze the robotics market by identifying unique value propositions for new robotic products, and by creating community and cooperation between companies and thought leaders.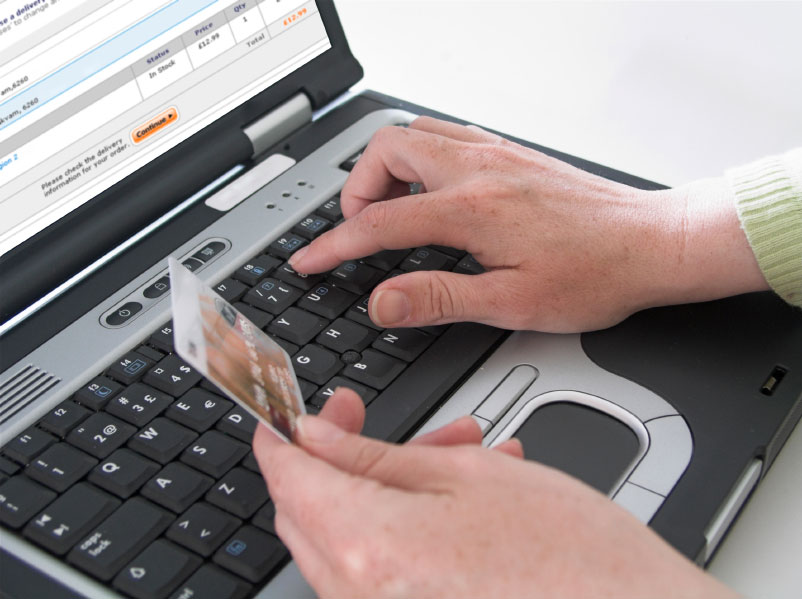 When you're shopping for the best online deals you're probably not thinking much about the massive distribution network required to bring that pair of shoes to your doorstep. Is your quest for the best possible deal helping to usher in the next wave of automation?
Internet giants like Amazon and Google have an obligation to stay competitive and are going head-to-head over the online shopping space.