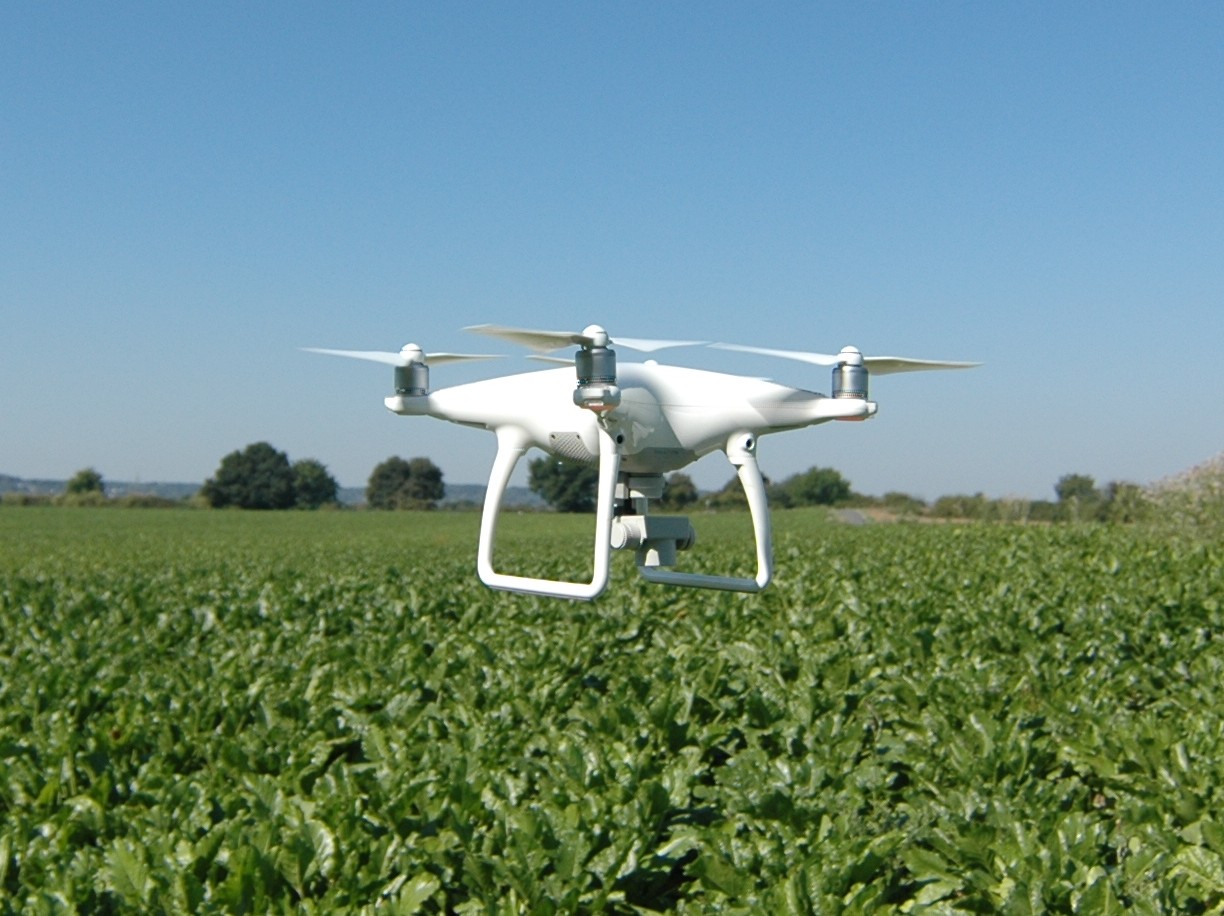 Crops are key for a sustainable food production and we face several challenges in crop production. First, we need to feed a growing world population. Second, our society demands high-quality foods. Third, we have to reduce the amount agrochemicals that we apply to our fields as it directly affects our ecosystem. Precision farming techniques offer a great potential to address these challenges, but we have to acquire and provide the relevant information about the field status to the farmers such that specific actions can be taken.
This paper won the IEEE Robotics & Automation Best Automation Paper Award at ICRA 2017.
For many people, the term "innovation" implies having a great idea, and hoping that somehow it will take off. According to H. Chesbrough, this is clearly insufficient, and in his definition, he is very specific and demanding: an innovation is an invention that has been developed into a novel product or service, and which is creating economic value. Or simply stated: Without market success, no innovation has happened!