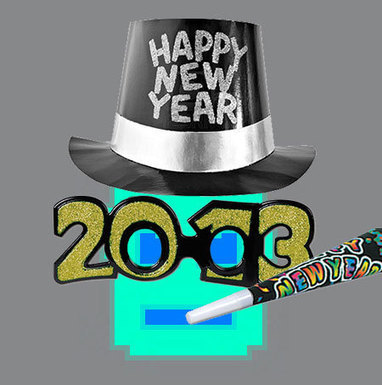 "Welcome to 2013. This is the year when everything is going to happen. We can confidently predict that just about every single day (weekday, at least), we'll have something new and amazing and robotic-y to share with you, because that's what we're here for. And we love doing it." By Evan Ackerman of Automaton.
See on spectrum.ieee.org
We here at Robohub will be doing our best to keep Evan on his toes.