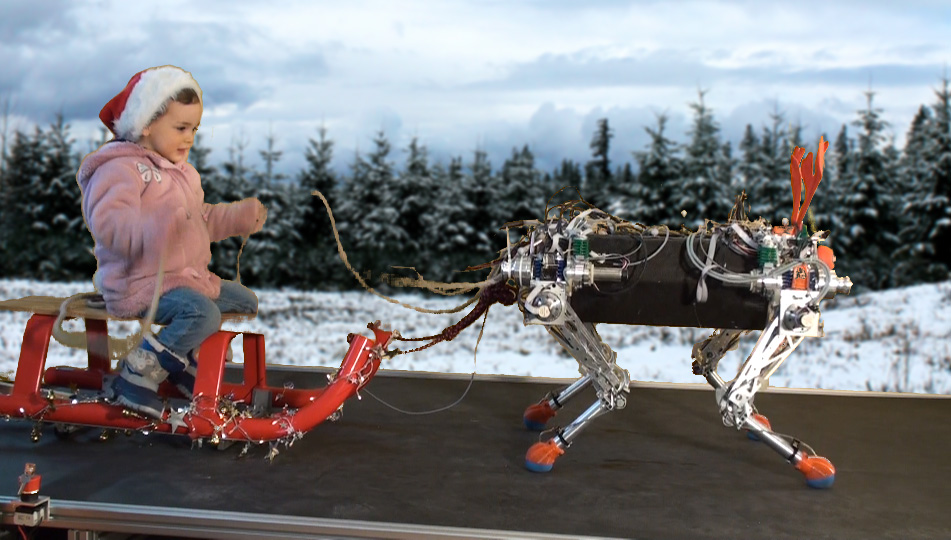 My colleagues at the Autonomous Systems Christmas Lab at ETH Zurich have created an awesome Christmas video featuring some of their cool robots:

Mark Hoepfinger writes:
Dear All,

The 2012 Christmas Video from the Autonomous Systems Lab, ETH Zurich. The video illustrates the process of autonomous Christmas present distribution. Starring: Rezero, Firefly, StarlETH and the robotic elevator.

Merry Christmas and a happy New Year!!!
The ASL Team
For more holiday videos, have a look at the ROBOTS Podcast's Annual Holiday Season Video Special Youtube Playlists. To submit your own, just send us a message at christmas@robotspodcast.com!

Markus Waibel
is a Co-Founder at Verity Studios AG, Co-Founder of Robohub and the ROBOTS Podcast, and founder of Robotics by Invitation...
read more