ep134
Mining Automation, with Martin Adams
In today's episode we speak with Martin Adams from the University of Chile about using robots in the mining industry. Mining is a dangerous job that would strongly benefit from robotic helpers. To drive this effort, the mining industry funded the Advanced Mining Technology Centre (AMTC). As the principal investigator there, Adams explores the use of robotic technologies such as mapping and SLAM that would be essential in mining automation. He also tells us why he chose to do robotics in South America.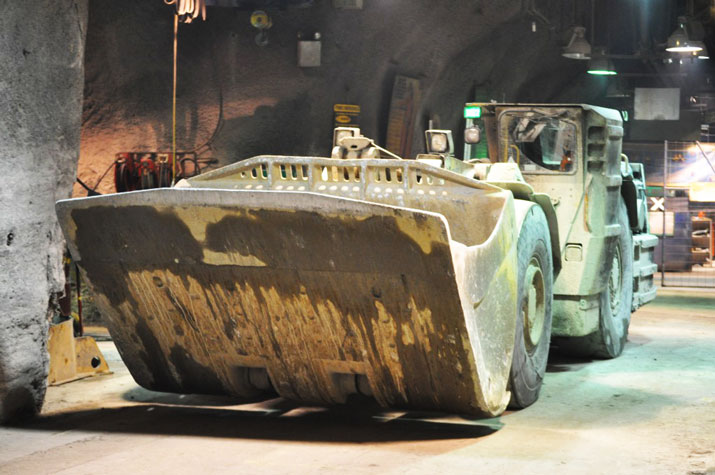 Martin Adams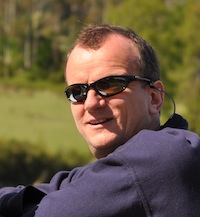 Martin Adams is the principle investigator in the industrially sponsored Advanced Mining Technology Centre (AMTC). He is also Professor of Electrical Engineering at the Dept. of Electrical Engineering, University of Chile. In, 1988, he obtained his first degree in Engineering Science at the University of Oxford, U.K and continued to study for a D.Phil. at the Robotics Research Group, University of Oxford, which he received in 1992. He continued his research in autonomous robot navigation as a project leader and part time lecturer at the Institute of Robotics, Swiss Federal Institute of Technology (ETH), Zurich, Switzerland. From 1996 to 2000, he served as a senior research scientist in robotics and control, in the field of semiconductor assembly automation, at the European Semiconductor Equipment Centre (ESEC), Switzerland. From 2000 to 2010, he was Associate Professor at the School of Electrical and Electronic Engineering, Nanyang Technological University (NTU), Singapore.
His research work focuses on autonomous robot navigation, sensing, sensor data interpretation and control, and he has published many technical papers in these fields. He has been the principle investigator and leader of many robotics projects, coordinating researchers from local industries and local and overseas universities and has served as associate editor on various journal and conference editorial boards.
Links:
follow Robohub Podcast:
about Robohub Podcast:
Robots Podcast is a non-profit robotics podcast where we interview experts in robotics, including researchers, entrepreneurs, policy makers, and venture capitalists. Our interviewers are researchers, entrepreneurs, and engineers involved in robotics. Our interviews are technical and, often, get into the details of what we are discussing, but we make an effort to have our interviews understandable to a general audience.
read more