ep166
Quest for Computer Vision, with Peter Corke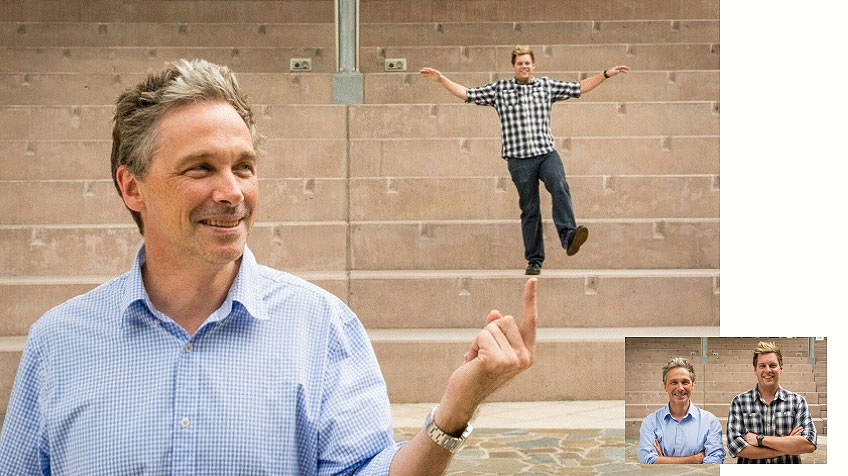 In this episode, Audrow Nash interviews Peter Corke from Queensland University of Technology, about computer vision – the subject of his plenary talk at IROS 2014 (link to slides below). He begins with a brief history of biological vision before discussing some early and more modern implementations of computer vision. Corke also talks about resources for those interested in learning computer vision, including his book, Robotic Vision & Control, and a massively open online course (MOOC) that he plans to release in 2015. 
Peter Corke

Peter Corke joined Queensland University of Technology at the start of 2010 as a Professor of Robotic Vision. Now he's also director of the ARC funded Centre of Excellence for Robotic Vision. Peter is known for his research in vision-based robot control, field robotics and wireless sensor networks. He received a B.Eng and M.Eng.Sc. degrees, both in Electrical Engineering, and a PhD in Mechanical and Manufacturing Engineering, all from the University of Melbourne, Australia.
Links:
follow Robohub Podcast:
about Robohub Podcast:
Robots Podcast is a non-profit robotics podcast where we interview experts in robotics, including researchers, entrepreneurs, policy makers, and venture capitalists. Our interviewers are researchers, entrepreneurs, and engineers involved in robotics. Our interviews are technical and, often, get into the details of what we are discussing, but we make an effort to have our interviews understandable to a general audience.
read more