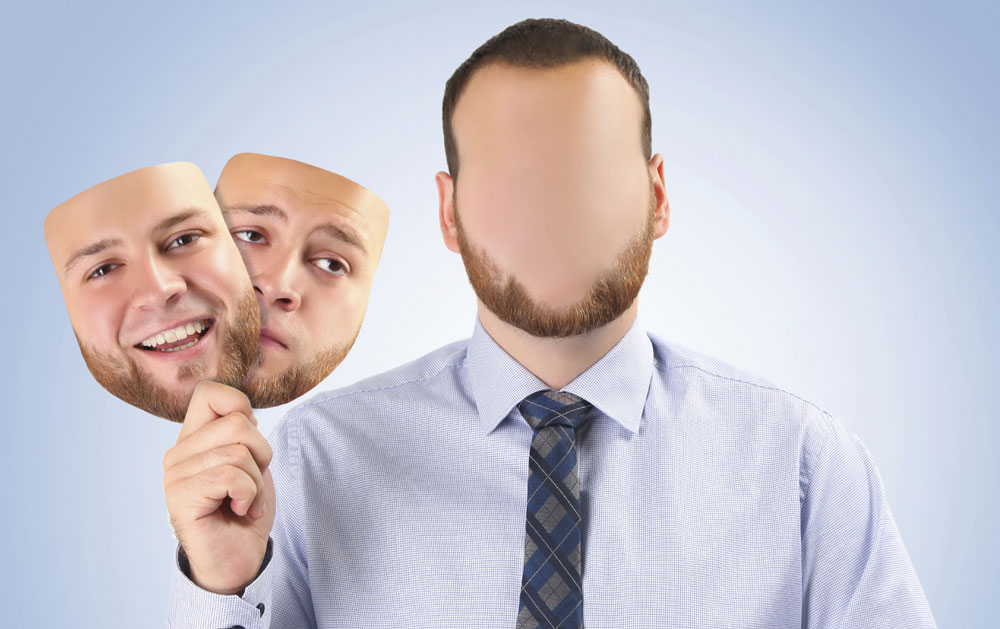 This article returns to the thread of the last few months by looking at how robots can measure our emotions and body language.
My aunt, a Tennessee tobacco grower, used to remind me that God gave me two ears and one mouth for a reason. What she meant is that a good conversationalist is not so much someone with the ability to talk, but the ability to listen.
Robots can take a cue from my aunt.