This week we publish the fourth of the ShanghAI Lectures 2013 Edition on Robohub — we will release a new lecture from this series every Monday until the series is complete. Please use the comments section below to send us your questions, and we will do our best to respond! You can learn more about the ShanghAI lectures here.
Lecture 4 - Evolution: Cognition from scratch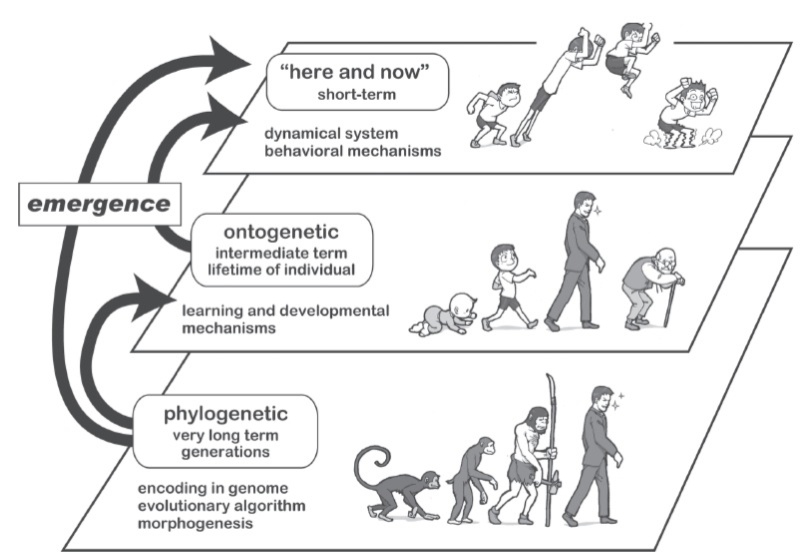 If you believe that it's too difficult to develop the mathematical models required to arrive at a new concept of embodied AI and robotics, this lecture will offer you hope. In her talk, Prof. Verena Hafner, from Humboldt University in Berlin, discusses the concept of 'body maps' from an embodied intelligence perspective, and shows how they can emerge from sensorimotor flow, through information distances in the data flow and/or an internal simulation.