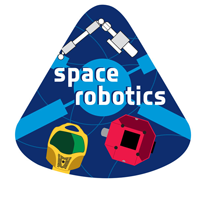 ESA is organizing the first robotic competition on a mock-up of the International Space Station (ISS). The competition is open for young people from ESA member states who can compete in three age groups between 11 and 19 years old. The regulations leave a lot of room for innovation and creative freedom, practically only safety requirements are imposed.
Key dates:
Application deadline :15 March
Development phase : 4–12 April
Finalist down-selection phase : Beginning May
Competition event : Mid-October
As mentioned on the ESA website:
Robots will receive their instructions wirelessly. To make the competition more challenging, the robot operators will not have a direct view of the playing field but have to rely on video from four cameras in the playing area and from sensors on their robot, if they choose to equip their robots with them.

The playground is a scaled-down model of the International Space Station, starting at ESA's Automated Transfer Vehicle (ATV) and finishing at the European laboratory, Columbus.

In under five minutes, the robots must unload cargo of different sizes from ATV, carry it to Columbus and stow it safely. Like in any game, there will be bonus points  and penalties.

The route to Columbus includes scaling a ramp and all robots must end the game in one piece to qualify. 'Astronauts' floating around the game area must be avoided and teams must cope with losing video signal for up to 15 seconds.
This is a sketch of the competition area layout: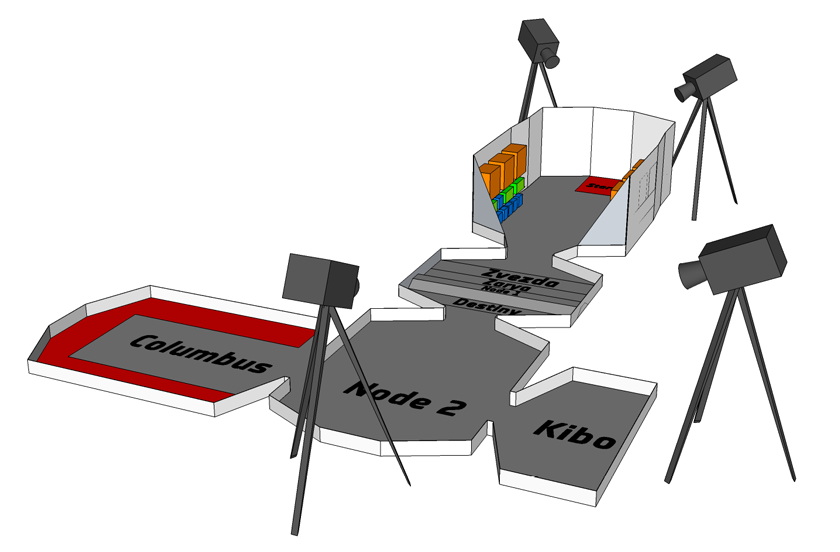 The competition rules are available on pdf (Volare space robotics competition details – PDF ) and you can see a presentation of the concept by ESA astronaut Luca Parmitano:
Volare robotics challenge link – esa.int

Ioannis K. Erripis
joined the ROBOTS association in early 2011 as a news reporter and now leads all technical aspects of the Robohub project, including website design, implementation and branding...
read more
Follow @robotpig