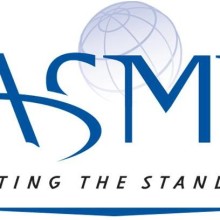 Follow @ASMEAUD
ASME helps the global engineering community develop solutions to real world challenges. Founded in 1880 as the American Society of Mechanical Engineers, ASME is a not-for-profit professional organization that enables collaboration, knowledge sharing and skill development across all engineering disciplines, while promoting the vital role of the engineer in society. ASME codes and standards, publications, conferences, continuing education and professional development programs provide a foundation for advancing technical knowledge and a safer world.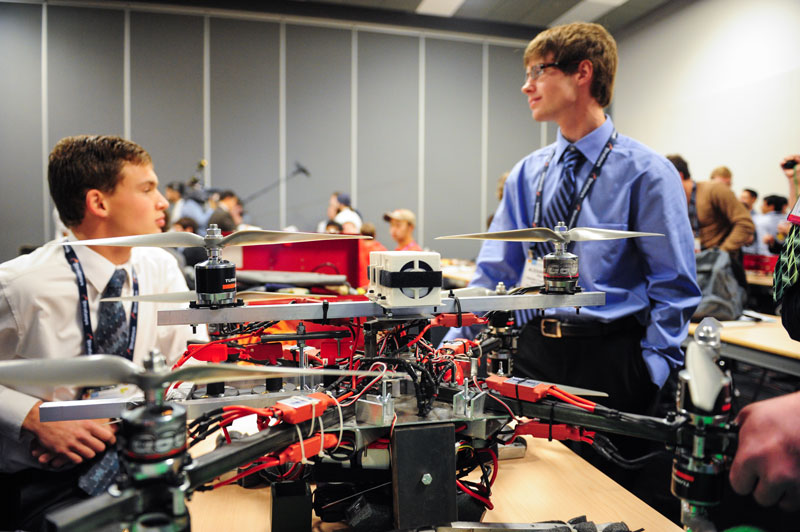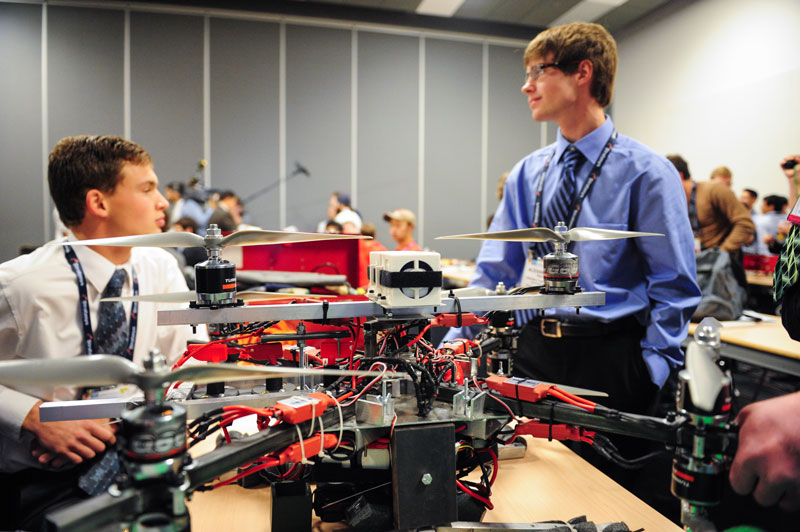 Eighteen teams of young engineers-in-training competed for the right to call themselves world champion drone builders at the 22nd annual ASME Student Design Competition (SDC) finals today at the International Mechanical Engineering Congress & Exhibition at Montreal's Palais des Congrès.
The international slate of teams – including squads from universities in China, France, India, Peru, Turkey and across the United States – brought their talent and training to bear on one of today's hottest mechanical technologies: Unmanned Aerial Vehicles (UAVs) or as they are better known, drones. Each team had designed and built a powerful, maneuverable, remotely-piloted drone to fly in this year's competition.