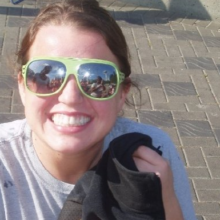 Follow @number1annajo
Anna is a freelance writer, researcher, and business consultant. A columnist for Entrepreneur.com, HuffingtonPost.com and more, Anna specializes in entrepreneurship, technology, and social media trends.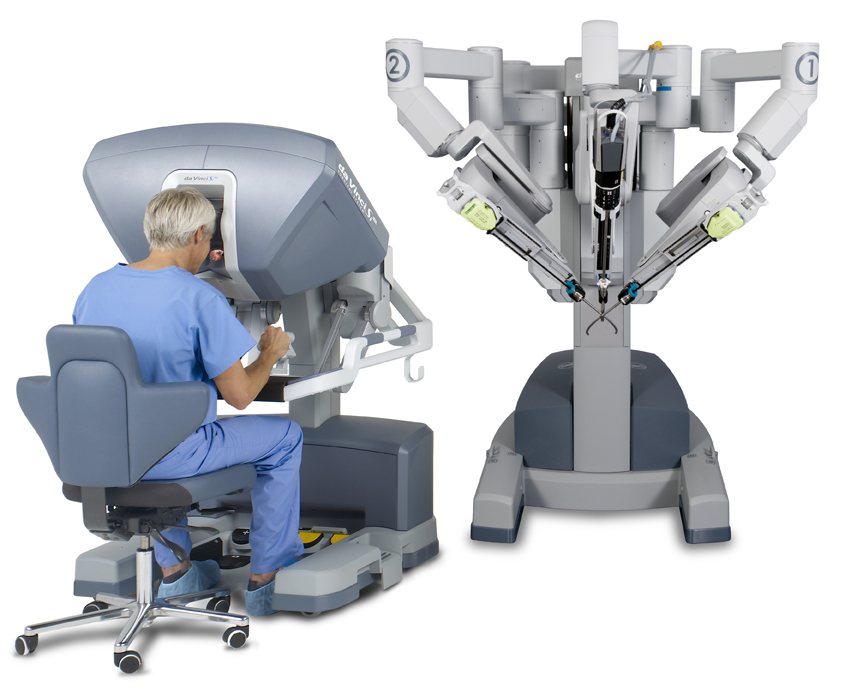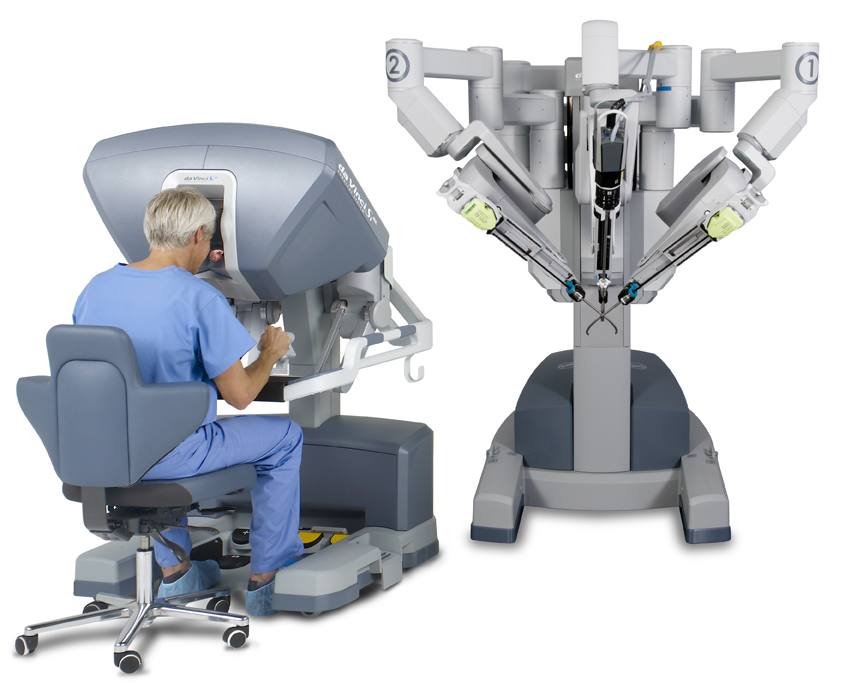 No matter how great a surgeon is, robotic assistance can bring a higher level of precision to the operating table. The ability to remotely operate a robot that can hold precision instruments greatly increases the accuracy of surgical procedures like thoracoscopic surgery, which is used to treat lung cancer.
Engineers and researchers are already speculating about the next phase of UI development, especially for robotics control. So far, the leading candidate is gesture-based control—the use of physical gestures to relay commands.