Bill Keays
Bill found his way into robotics by way of the visual and performing arts. A MIT Media Lab graduate he has long been pushing new technologies into public spaces and onto the stage seeking to create new and captivating emotional experiences. Following his tenure at Cirque du Soleil as Science and Technology Adviser to the creative core, he is now managing creative projects featuring flying robots at Zurich startup Verity Studios.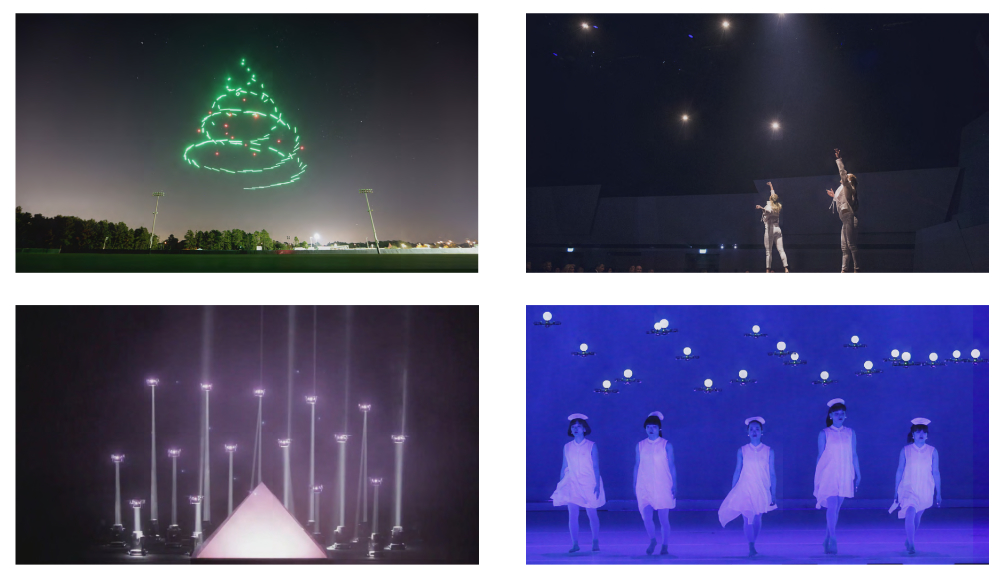 Drone shows, such as the ones shown above, are a new and rapidly evolving sector of the entertainment industry.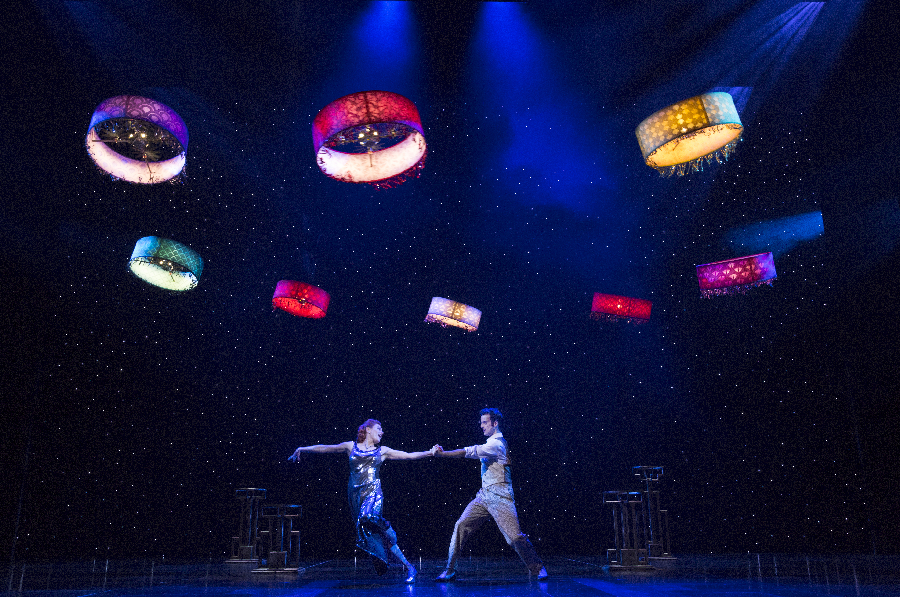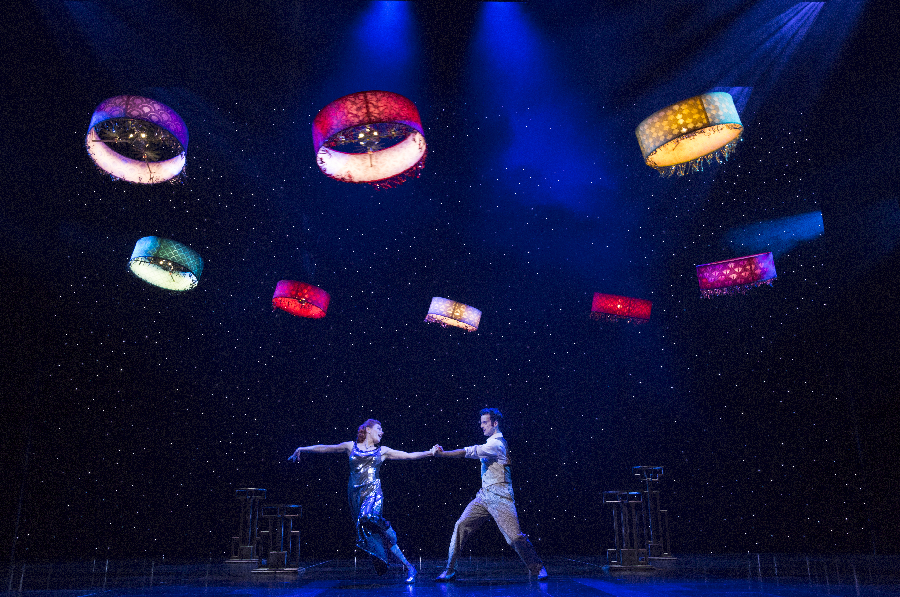 Since April, a troupe of eight flying machines has been performing in a Cirque du Soleil Broadway show called Paramour. This group of quadcopters has now completed its first 100 shows in front of a live theater audience, without a single incident. Given the string of recent safety incidents with drones (there's more), this begs the question: How was this accomplished?