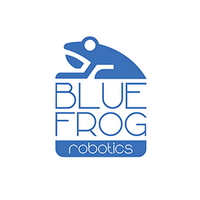 Follow @BlueFrogRobotic
Blue Frog Robotics is a French start-up that has developed Buddy, "The Companion Robot Accessible to Everyone", co-founded by former CRIIF (Robotics lab) Executive Director Rodolphe Hasselvander. Founded as a spin-off of the CRIIF, we have extensive experience in industrial and service robotics. We bring Buddy to the world by opening the platform to developers, universities, educational institutes and research laboratories. Because you can develop your own applications, Buddy will continue to grow and interact with you more than you can imagine! Our goal is to design and develop robots accessible to everyone, to help you live easier and safer, with a little bit of fun.


BUDDY, the world's first affordable companion robot, has already reached a crowdfunding milestone. With just hours to go on the BUDDY crowdfunding project on Indiegogo, backers have contributed over $501,638 – that's 502% of the initial goal!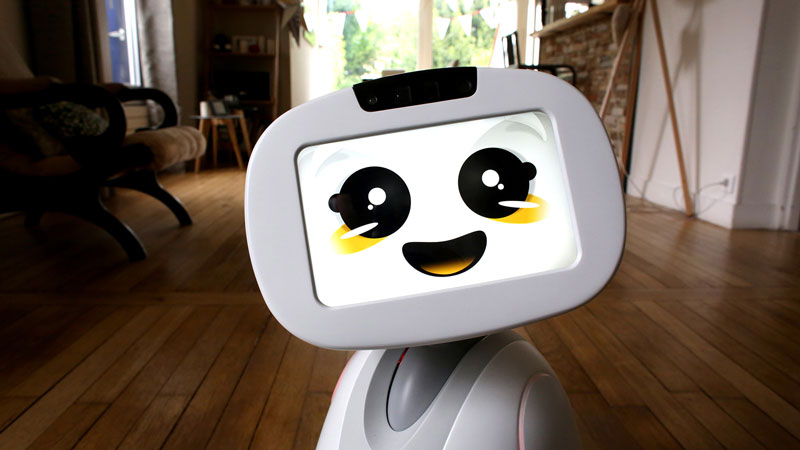 BUDDY has something to smile about. The new open source companion robot by Blue Frog Robotics, launched an Indiegogo campaign on July 7th and sailed past its $100K crowdfunding goal in under 24 hours. And just a few hours ago it unlocked its fourth stretch goal when it achieved $200K in funding. BUDDY is designed to be a friendly companion that entertains and educates, makes video calls and sends messages to family and friends, acts as your calendar and alarm clock, and monitors your home.