Bruno Siciliano is Professor of Control and Robotics, Director of the Interdepartmental Center for Advanced Robotics in Surgery (ICAROS) and Responsible of the PRISMA Lab in the Department of Electrical Engineering and Information Technology at University of Naples Federico II. He is also Honorary Professor of Óbuda University. His research interests include force and visual control, human-robot interaction, aerial, service and surgical robotics. He has co-authored 7 books, 85 journal papers, 250 conference papers and book chapters. He has delivered 150 invited lectures and seminars at institutions worldwide, and he has been the recipient of several awards. He is a Fellow of IEEE, ASME and IFAC. He has served on the editorial boards of several peer-reviewed journals and has been chair of program and organizing committees of several international conferences. He is Co-Editor of the Springer Tracts in Advanced Robotics, and of the Springer Handbook of Robotics, which received the PROSE Award for Excellence in Physical Sciences & Mathematics and was also the winner in the category Engineering & Technology. His group has been granted sixteen European projects in the last eight years for a total funding of 9 M€, including an Advanced Grant from the European Research Council. Professor Siciliano is the Past-President of IEEE RAS and is currently serving on the Board of Directors of the European Robotics Association.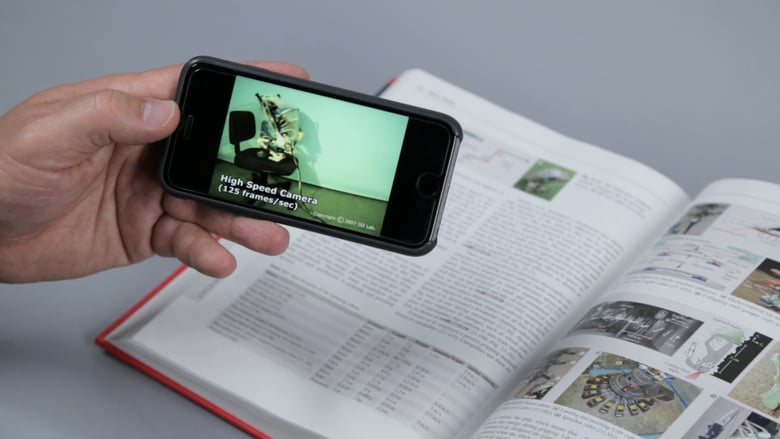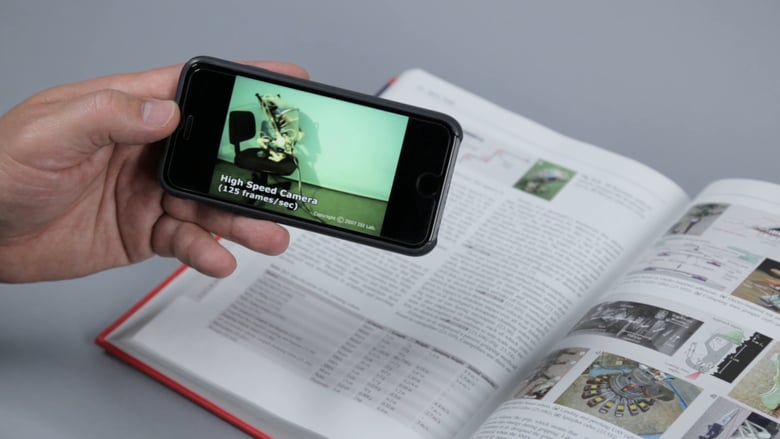 The Second Edition of the award-winning Springer Handbook of Robotics edited by Bruno Siciliano and Oussama Khatib has recently been published. The contents of the first edition have been restructured to achieve four main objectives: the enlargement of foundational topics for robotics, the enlightenment of design of various types of robotic systems, the extension of the treatment on robots moving in the environment, and the enrichment of advanced robotics applications.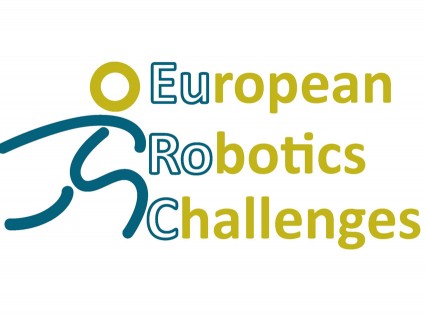 The European Robotics Challenge (EuRoC) Info Day will take place on May 5, 2014 at the Fraunhofer IPA auditorium in Stuttgart, Germany. Interested participants will have the opportunity to present their challenger teams, use cases, technologies or their expertise as system-integrators in a dedicated brokerage session. They will also learn more about EuRoC's individual Challenges and hosting platforms.