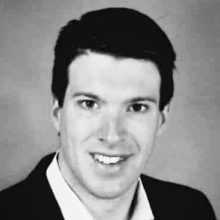 Christian is an AI and robotics enthusiast with a background and PhD in Economics and Strategy. He is currently responsible for strategy and finance at Verity Studios AG.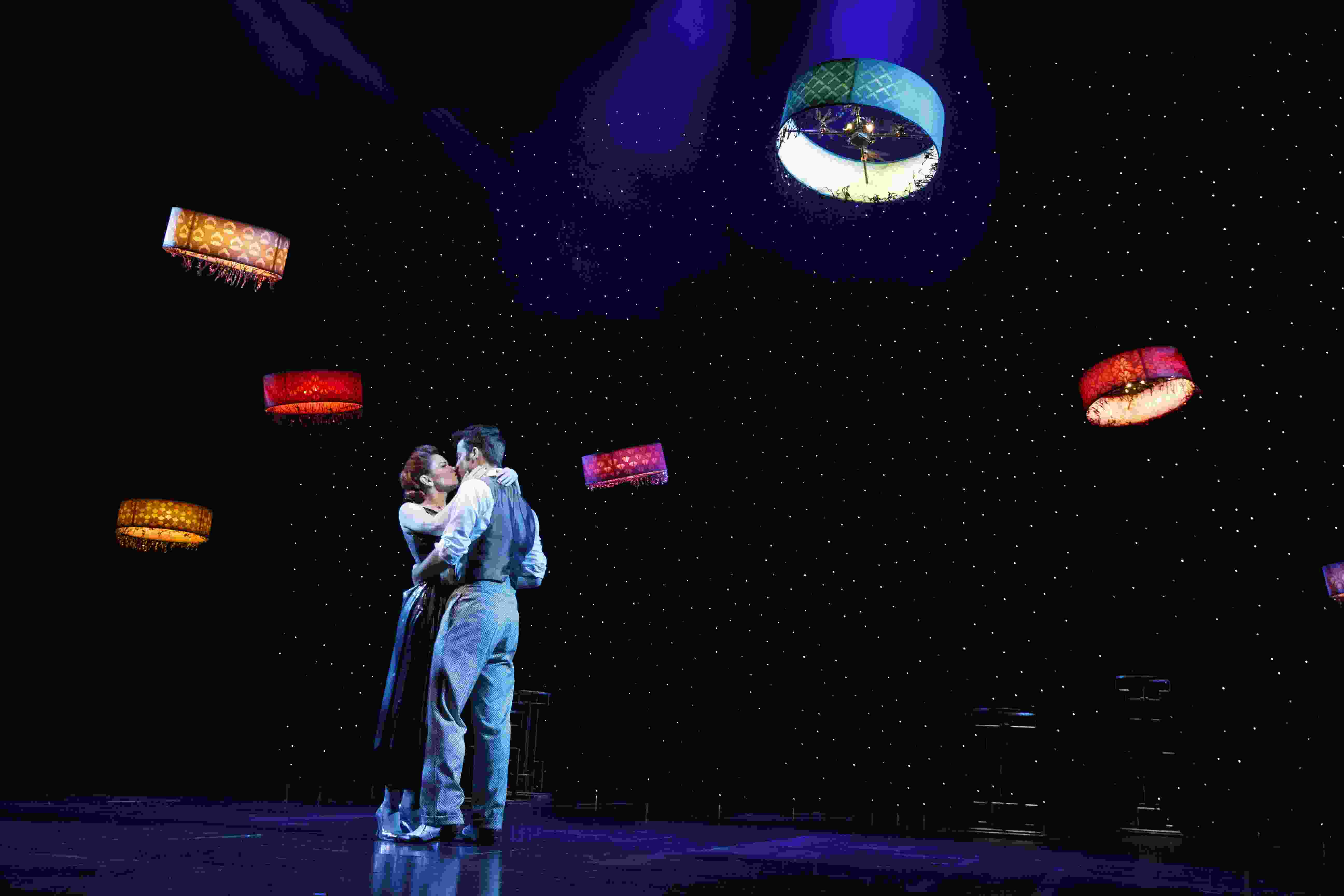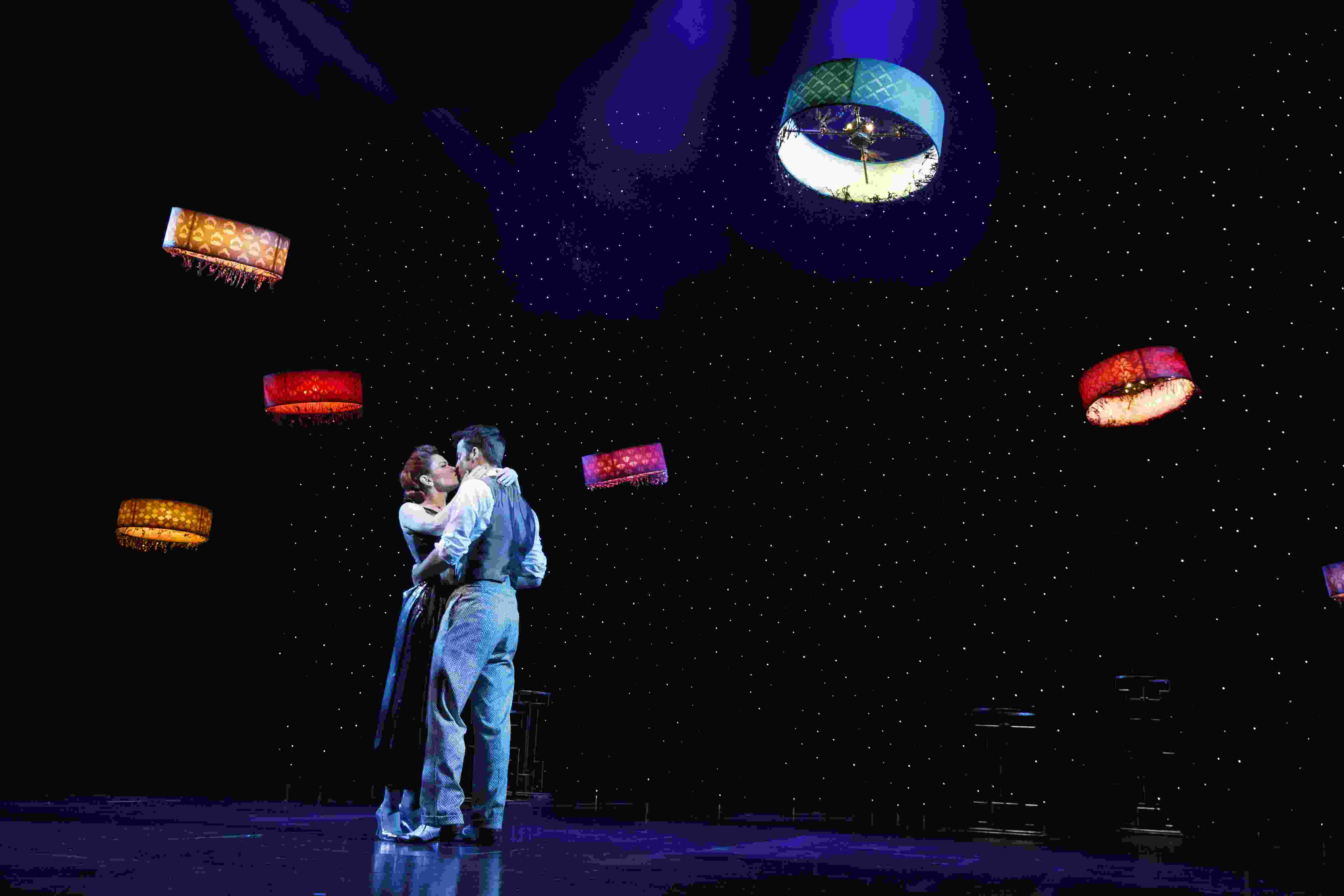 Over the past year, 398 audiences of up to 2,000 people witnessed an octet of colorful lampshades perform an airborne choreography during Cirque du Soleil's Broadway show Paramour, which ran until April 20th. The work behind the design and choreography of the flying lampshades, which turn out to be self-piloted show drones, bears the signature of the Swiss high-tech company Verity Studios.
But how novel is it really that robots have appeared in theater? Since Karel Capek's science fiction play R.U.R. (short for Rossum's Universal Robots) introduced the word "robot" to the English language and to science fiction almost 100 years ago, the technical challenges of incorporating robots into live performance and theater have been difficult to master. Before these Broadway drones, nearly all theater robots were remote-controlled puppets, relying on humans hidden off-scene to steer their movements and provide their intelligence.