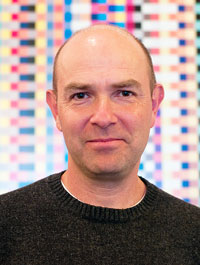 Follow @chr1sa
Chris Anderson is the CEO of 
3D Robotics
 and founder of 
DIY Drones
. From 2001 through 2012 he was the Editor in Chief of 
Wired 
Magazine. Before 
Wired
 he was with 
The Economist
 for seven years in London, Hong Kong and New York in various positions, ranging from Technology Editor to US Business Editor.
He's the author of the 
New York Times
 bestselling books The Long Tail and Free as well as the new Makers: The New Industrial Revolution.
Awards include: Editor of the Year by 
Ad Age
 (2005). Named to the "
Time 100
," the newsmagazine's list of the 100 most influential people in the world (2007). Loeb Award for 
Business Book of the Year
 (2007). Wired named Magazine of the Decade by AdWeek for my tenure (2009). Time Magazine's 
Tech 40
 — The Most Influential Minds In Technolgy (2013).
He also founded GeekDad, BookTour and a few other companies now lost in the mists of time.
You can learn more about Chris
here
.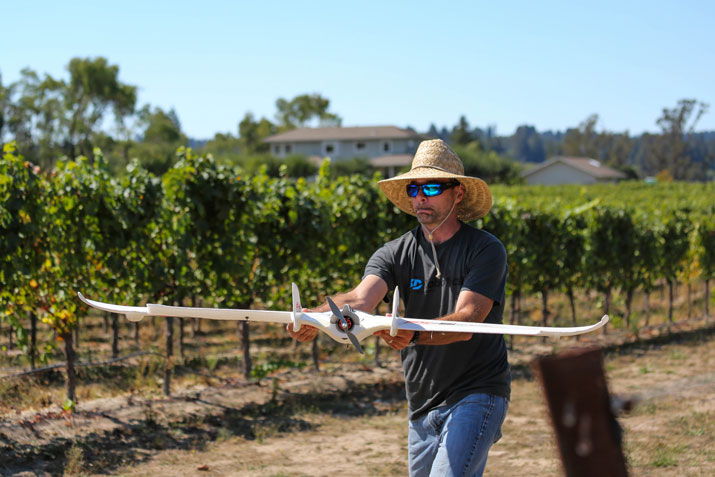 3D Robotics's Vice President of Sales and Marketing John Cherbini prepares to launch a plane at Small Vines Wines in Sebastopol, Ca Sept. 13, 2013. The plane can help day-to-day operations on a farm via aerial imagery. Photo credit: Sally French, 3D Robotics.
Hear the word "drone" today and you'll probably picture some kind of flying weapon, snooping or raining Hellfire missiles from above. But in reality, the first drones you're likely to see actually in use are more likely to be closer to crop dusters, buzzing over farms. Rather than taking pictures and videos of people, they'll be surveying fields, using their high-resolution sensors to improve crop yield and decrease agricultural water and chemical use.