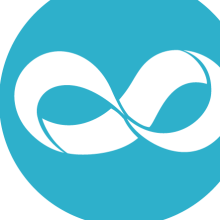 Follow @armdobot
As the first of its category, Dobot is dedicated to bringing its industrial precision robot arm to every desktop, making robots not only highly functional and expandable for makers, but also interactive and fully accessible to non-makers. Interested in engineering, programming and robotics. Founded by a group of top industrial robot experts and engineers in China, the Dobot team is devoted to instilling its ingenuity, creativity, vision and quality into robot design.


by Dobot - September 23, 2015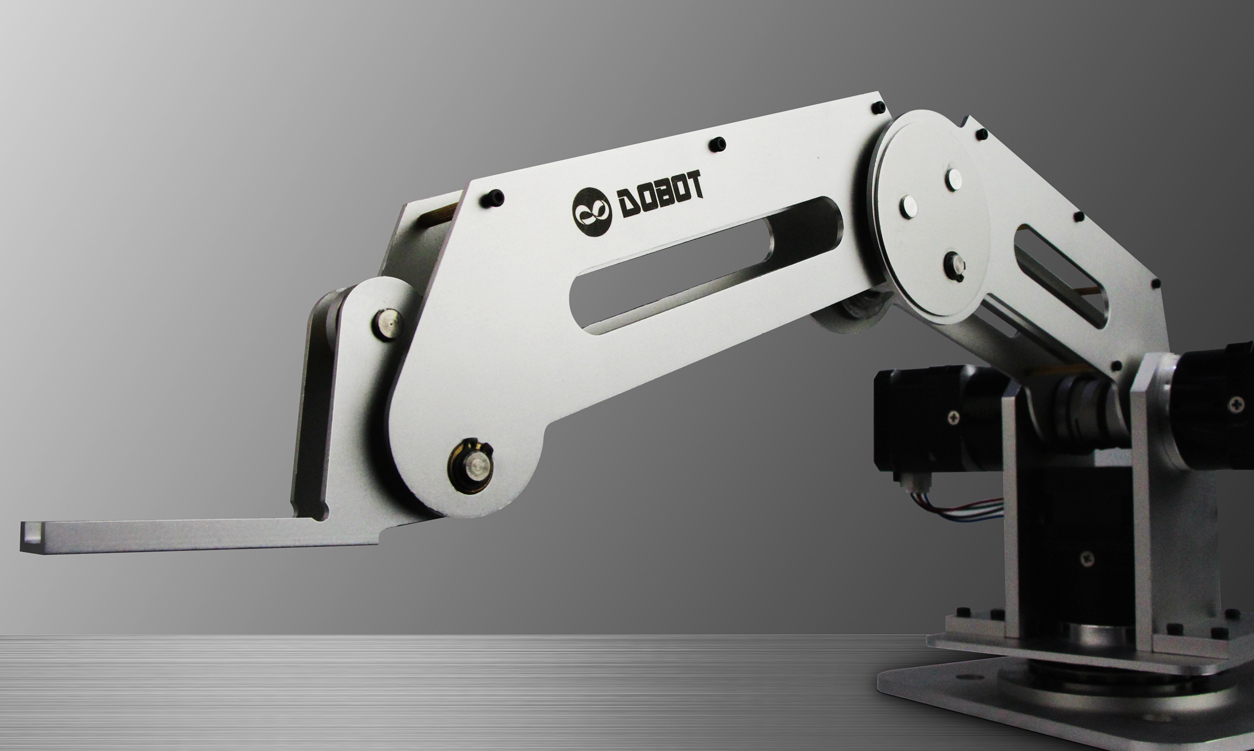 Unsatisfied by the low cost, low precision and poor functionality desktop robotic arms on the market, a group of six hardcore robot makers decided to quit their high-paying industry jobs, and build their own. Their first product is named Dobot: an affordable robotic arm that can actually DO the job, with industrial precision.