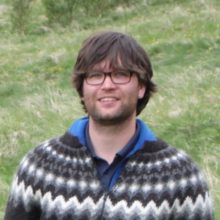 Dr. Johannes Pfeifer received his engineer degree in agricultural sciences, specialization on plant sciences, from the University of Bonn in 2009. The practical part of his diploma thesis he performed at Bayer Crop Science in Frankfurt-Hoechst developing quick tests for herbicide resistance research. Afterwards, he started his PhD in the research center Jülich, IBG-2, studying root-soil interaction. From 2014 until June 2017, he was a postdoc at the Crop Science lab at ETH Zürich and worked in the EU-project Flourish. He is interested general soil and field research and developing imaging methods for phenotyping and basic plant research.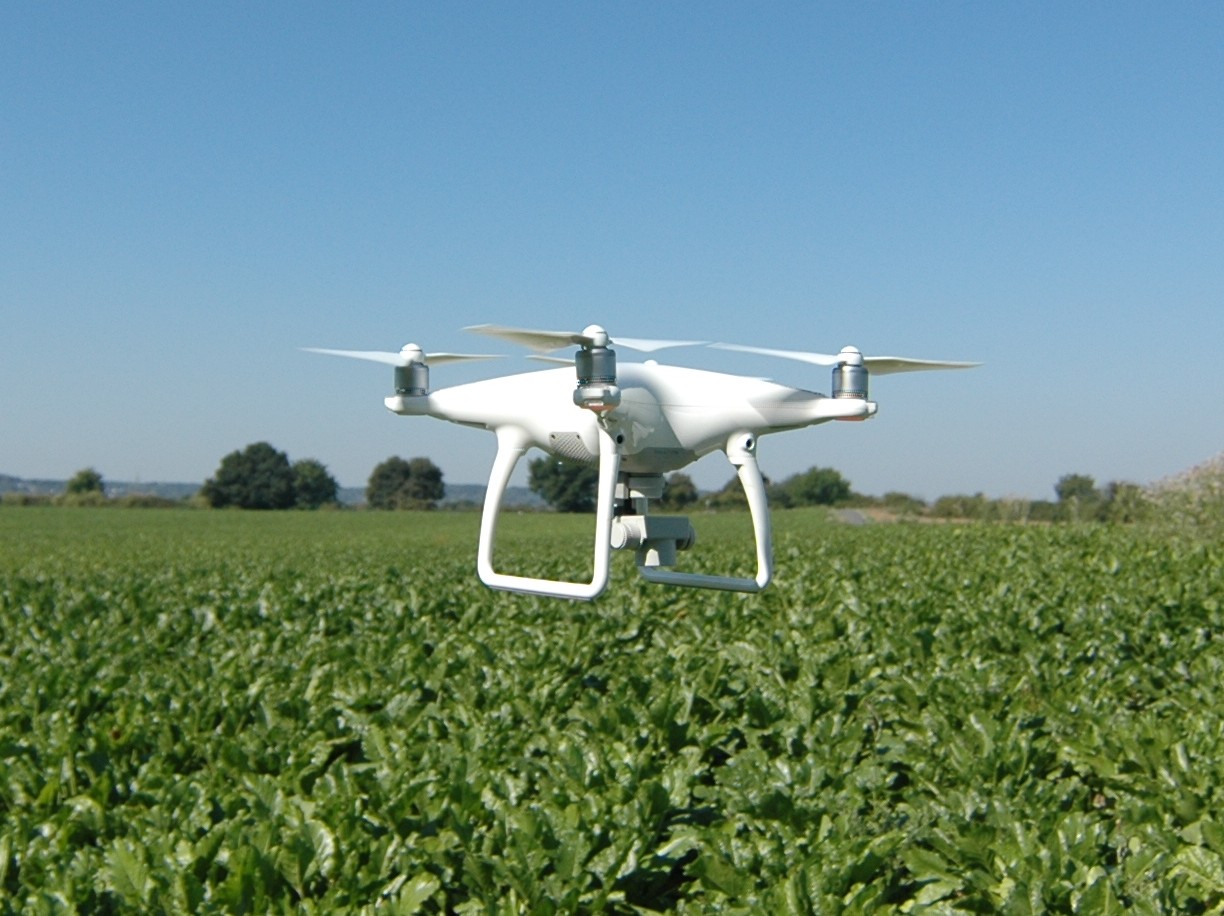 Crops are key for a sustainable food production and we face several challenges in crop production. First, we need to feed a growing world population. Second, our society demands high-quality foods. Third, we have to reduce the amount agrochemicals that we apply to our fields as it directly affects our ecosystem. Precision farming techniques offer a great potential to address these challenges, but we have to acquire and provide the relevant information about the field status to the farmers such that specific actions can be taken.
This paper won the IEEE Robotics & Automation Best Automation Paper Award at ICRA 2017.