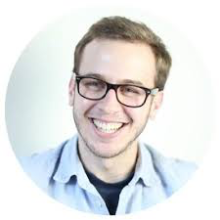 Follow @ladisonline
Ladislas de Toldi is the CEO and Co-founder of Leka, a startup set on changing the way children with development disorders learn, play and progress, through a robotic smart toy of the same name. Ladislas has a long history with exceptional children, from families and friends to volunteering in several organizations, meaning he is very familiar with the cause. In 2011, while at university, he discovered that his design teacher's son was diagnosed with autism. Together with his classmate Marine Couteau, they naturally started working with their teacher to develop a toy that would both help his son learn and communicate, and thus Leka was born. Ladislas graduated from Ecole de Biologie Industrielle with a degree in Biotech Engineering.


Leka's co-founder and CEO, Ladislas de Toldi, writes about Leka's progress since the Robot Launch competition and where the company is headed in the next year.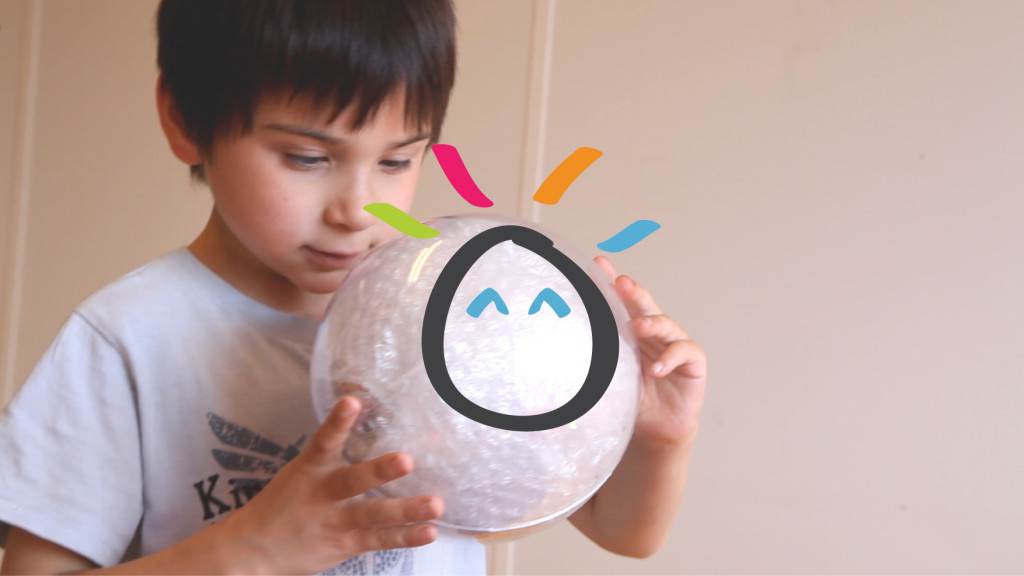 Almost one year ago, Leka won the Grand Prize at the 2014 Robot Launch competition for Moti, a robotic toy that helps autistic children learn to regulate their own emotions through play. Leka cofounder and CEO Ladislas de Toldi writes about where Leka is now.