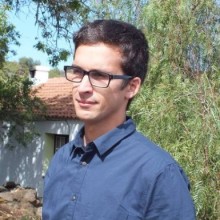 Luis is a Portuguese geologist with an educational background and interest in Earth Sciences, mainly: Mineralogy, Petrology, Geochemistry and Geological Resources. Luis always strives to learn more and likes teaching others what he knows on many topics such as Science, History and Literature.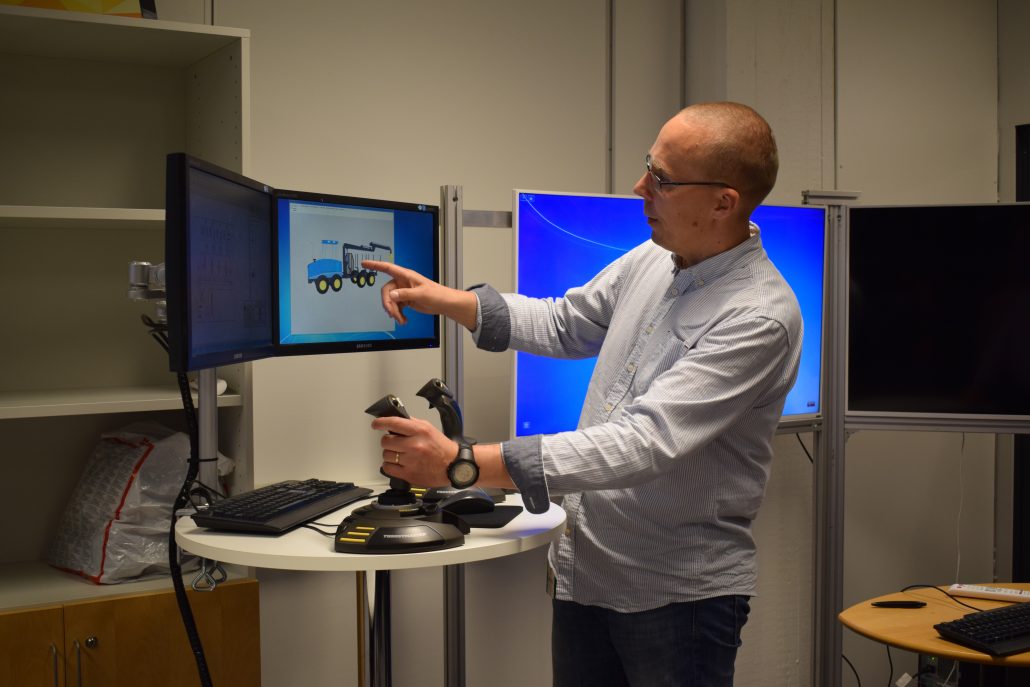 The UNEXMIN (Underwater Explorer for Flooded Mines) project is almost one year old. After a busy first year of work, UNEXMIN is on-schedule to deliver the first mechanical UX-1 prototype. Jussi Aaltonen, from TUT (Tampere University of Technology), leaders of WP1 – Robotic Functions Validations, talks about what has been done over the past year concerning his team's work in UNEXMIN's development scene.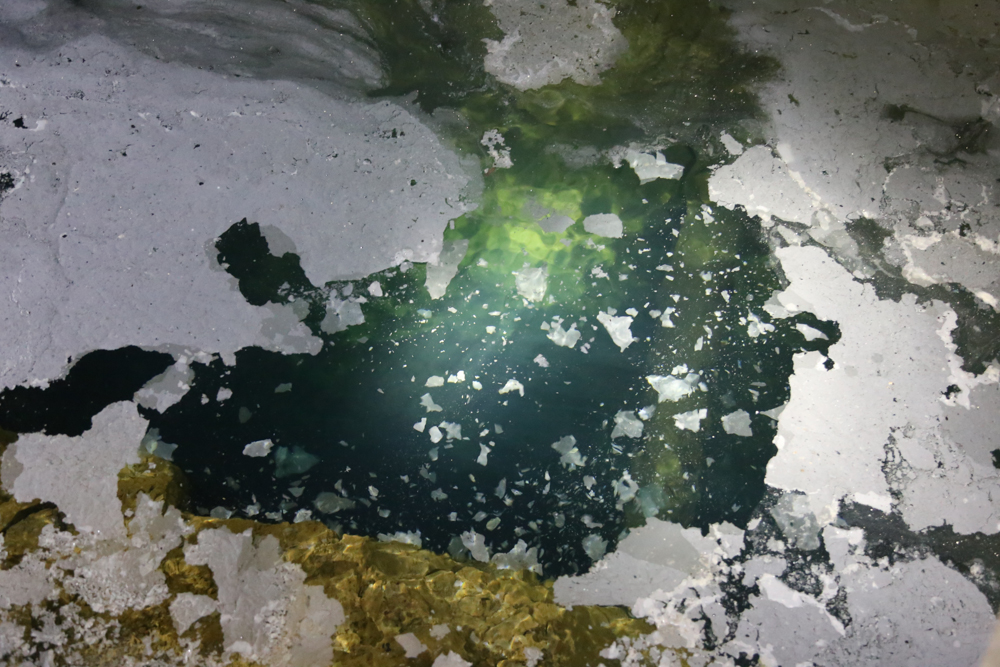 The UNEXMIN project (Underwater Explorer for Flooded Mines) started February 2016. It is an EU-funded project, from the Horizon 2020 research and innovation programme. Luís Lopes, from the La Palma Research Centre, interviews project coordinator Norbert Zajzon to discuss the past, present and future for UNEXMIN.