by Marwa - August 6, 2018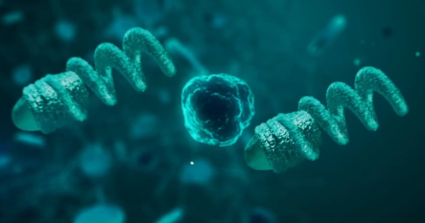 In this episode, Marwa ElDiwiny interview Peer Fisher, a Professor of Physical Chemistry at the University of Stuttgart and the Director of the Micro Nano and Molecular Systems Lab at the Max Planck Institute for Intelligent Systems.  Fischer discusses micro robots that has been designed to move inside of environments similar to the human body called, "micro swimmers."  He talks about how they are fabricated, powered, and how they can move with light or "nano propellers."  Fischer also discusses simulating human tissue and the future of micro and nano robots, including how they could be a replacement for certain surgeries.

In this episode, Marwa Mohammed Alaa Eldean Eldiwiny interviews Yong-Lae Park, Associate Professor at Seoul National University in South Korea, about the bio-inspired design and manufacture of soft robots and microrobots for healthcare. Park's research goal is to analyze the design and dynamics of biological systems and transform them into robotic/mechatronic systems for human life. Some of the his projects include development of artificial skin sensors, soft Muscle Actuators, and wearable robots for human rehabilitation.
Podcast interviews by Marwa ElDiwiny :