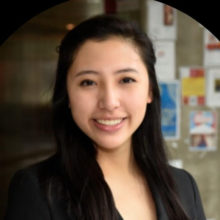 Follow @TheGirlsofSteel
Molly Urbina started studying mechanical engineering at Illinois Institute of Technology in fall 2016. After being a part of Girls of Steel robotics during high school, she is continuing to be involved in mentoring and volunteering in Chicago. Outside of school, she loves to do visual arts and travel.


FIRST (For Recognition and Inspiration of Science and Technology) is a robotics program for students from K-12, and I was in the last division, FRC. The program is about more than introducing students to STEM and giving them hands-on experience, it's about helping students to grow and have positive impacts by recognizing community service efforts, celebrating good values, developing soft skills, and guiding students to pursue higher education.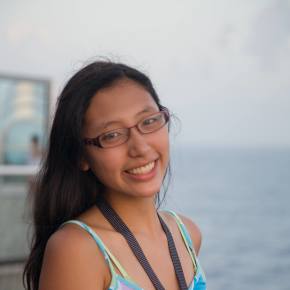 I'm Molly Urbina, a member of the FIRST Team #3504, Girls of Steel. Every year our team makes a comic strip about the past year's robot to show other girls just how much fun competing in FIRST can be. This year's comic is about our robot Atlas! From this comic, you will be able to see how it works and what FIRST is.