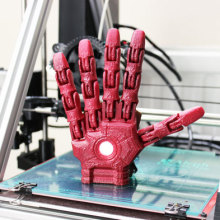 Follow @openbionics
Open Bionics is a Bristol based startup developing 3D printed, light-weight, and quirky robotic hands for amputees and roboticists. The company, developed out of The Open Hand Project, is using
3D printing and 3D scanning technologies
to radically reduce costs and manufacturing times. The work developed by Open Bionics is open source.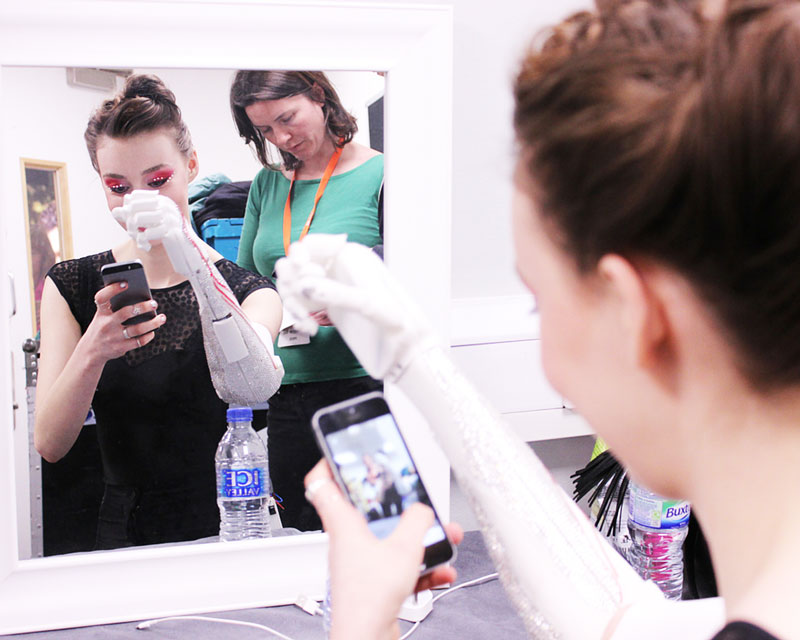 The personalisation of healthcare devices has been a growing trend in the maker-sphere. From gold-plated hearing aids, neon walking sticks, and sparkling blade prosthetics to 3D printed arm casts, people with disabilities are no longer waiting for health services to catch up – they are dragging their medical devices into the future on their own.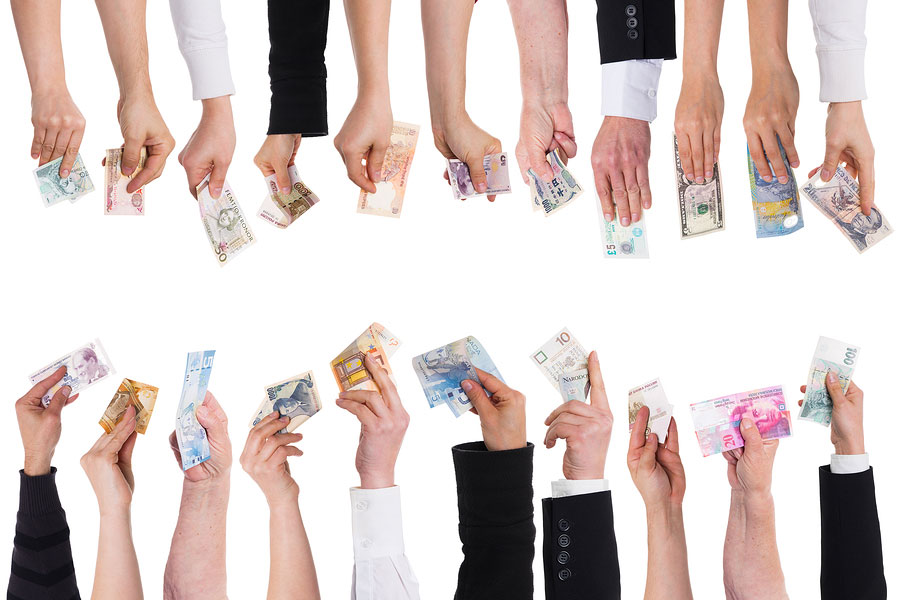 Four successful startups and the president of Robohub have some advice for future crowdfunders. They've been there and offered the perk T-shirt, so listen up.