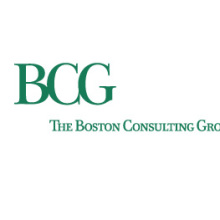 Follow @bcgperspectives
The Boston Consulting Group (BCG) is a global management consulting firm and the world's leading advisor on business strategy. We partner with clients from the private, public, and not-for-profit sectors in all regions to identify their highest-value opportunities, address their most critical challenges, and transform their enterprises. Our customized approach combines deep insight into the dynamics of companies and markets with close collaboration at all levels of the client organization. This ensures that our clients achieve sustainable competitive advantage, build more capable organizations, and secure lasting results. Founded in 1963, BCG is a private company with 81 offices in 45 countries.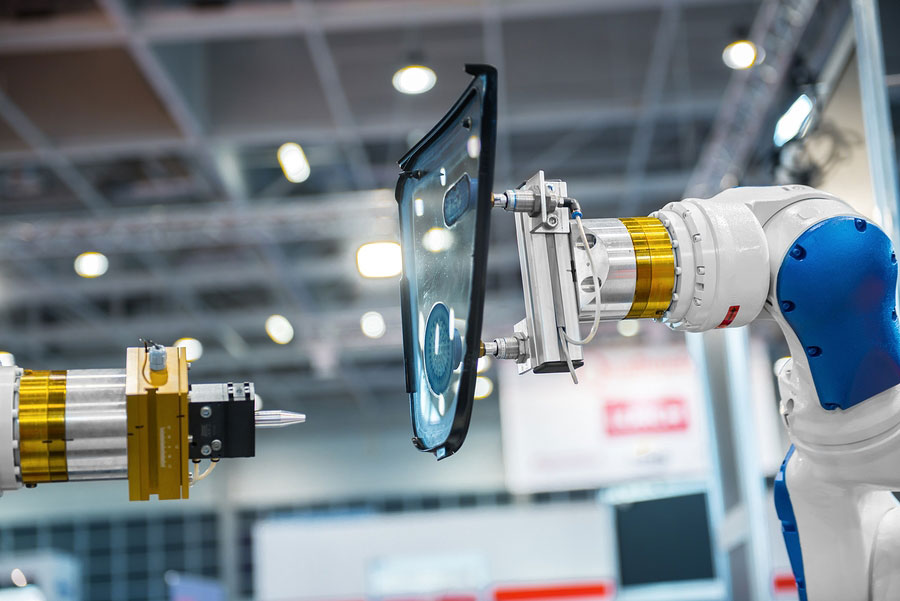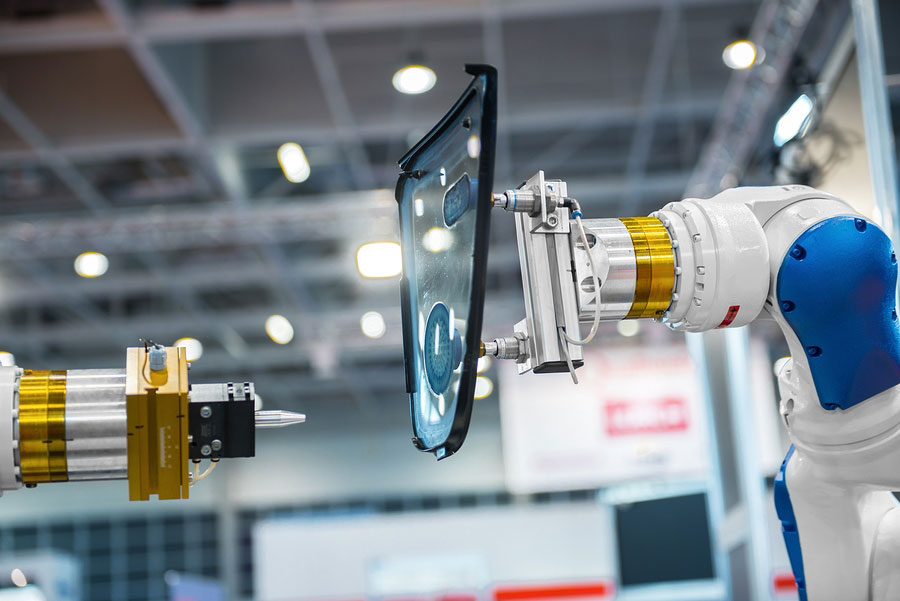 BCG research predicts that by 2025, adoption of advanced robots will boost productivity by up to 30 percent in many industries, and lower total labor costs by 18 percent or more in countries such as South Korea, China, the U.S., Japan, and Germany.
Massimo Russo, a senior partner and managing director at The Boston Consulting Group, speaks with Raffaello D'Andrea about the future of robotics.