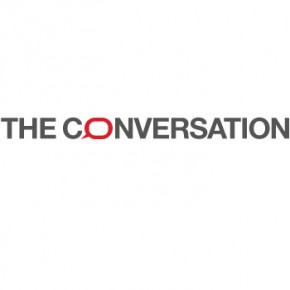 The Conversation is an independent source of news and views, sourced from the academic and research community and delivered direct to the public.

The Conversation launched in Australia in March 2011. Since then it has grown to become one of Australia's largest independent news and commentary sites. Now we've launched in the UK to bring our brand of trusted, evidence-based journalism to a new audience. The Conversation UK will be a distinct site, focused on issues of relevance to a local audience.

Our newsroom is based in London, but our team is part of a global newsroom able to share content across sites and around the world. The Conversation UK is owned by The Conversation Trust (UK) Limited and is a not for profit educational entity.


By Eran Klein, University of Washington and Katherine Pratt, University of Washington
In the 1995 film "Batman Forever," the Riddler used 3-D television to secretly access viewers' most personal thoughts in his hunt for Batman's true identity. By 2011, the metrics company Nielsen had acquired Neurofocus and had created a "consumer neuroscience" division that uses integrated conscious and unconscious data to track customer decision-making habits. What was once a nefarious scheme in a Hollywood blockbuster seems poised to become a reality.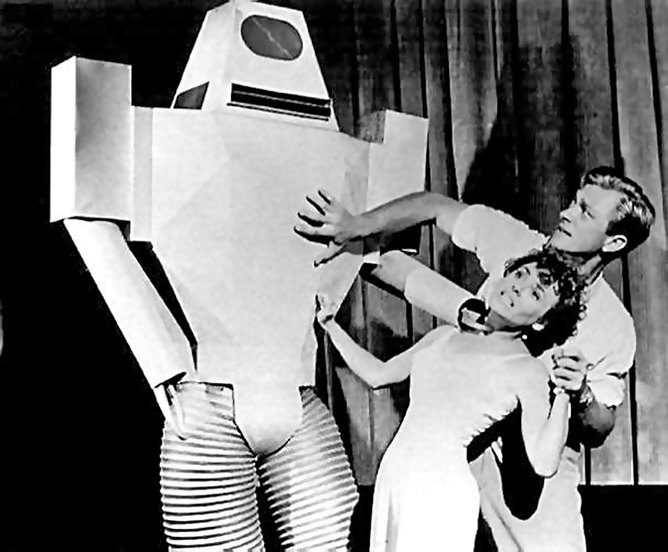 Killer robots, a problem as old as voodoo. Source: x-ray delta one.
By Kathleen Richardson, University College London
Robots represent the cutting edge in science. For decades we have been promised a bright future in which these human-like machines will become so advanced that we won't be able to tell the difference between them and us. But are technologists really dabbling in the unknown in their work or merely ripping a page out of their favourite sci-fi novel?