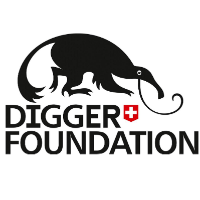 Follow @DiggerDTR
The Digger Foundation is a not-for-profit organisation recognised as a public utility in Switzerland. It is based in Tavannes, in the Bernese Jura. The organisation promotes technical assistance projects in the field of humanitarian mine clearance. Operating under the name of DIGGER DTR, it develops, implements and markets mine clearance machines (demonstrating Swiss industrial and technological expertise) to assist mine clearers and significantly increase the efficiency of their work which is also made less dangerous and expensive as a result.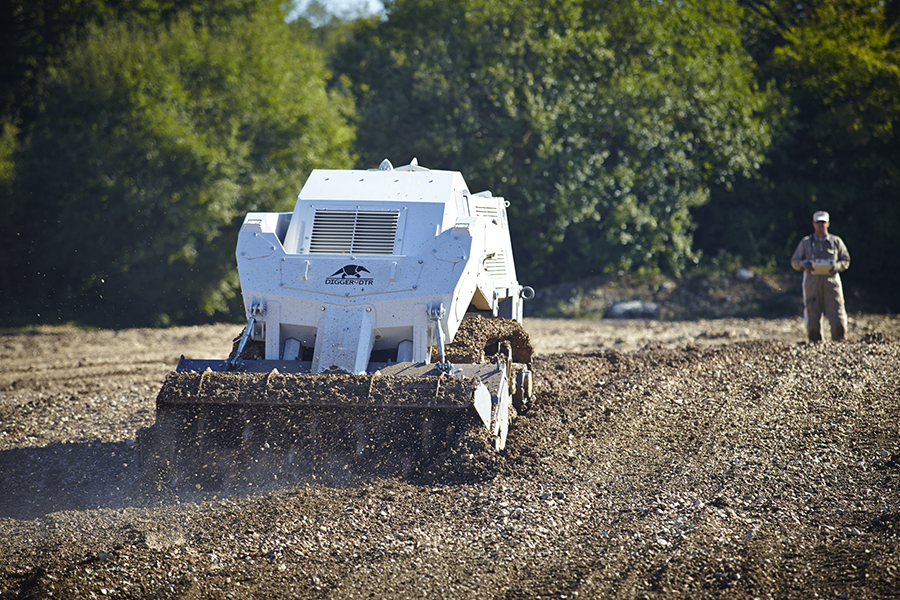 The DOME Project of the Digger Foundation has been shortlisted as finalist of the
prestigious Robotics Award for Good taking place in Dubai in February 2017, where
a $1million price will be awarded to the best competitor among 10
international teams.