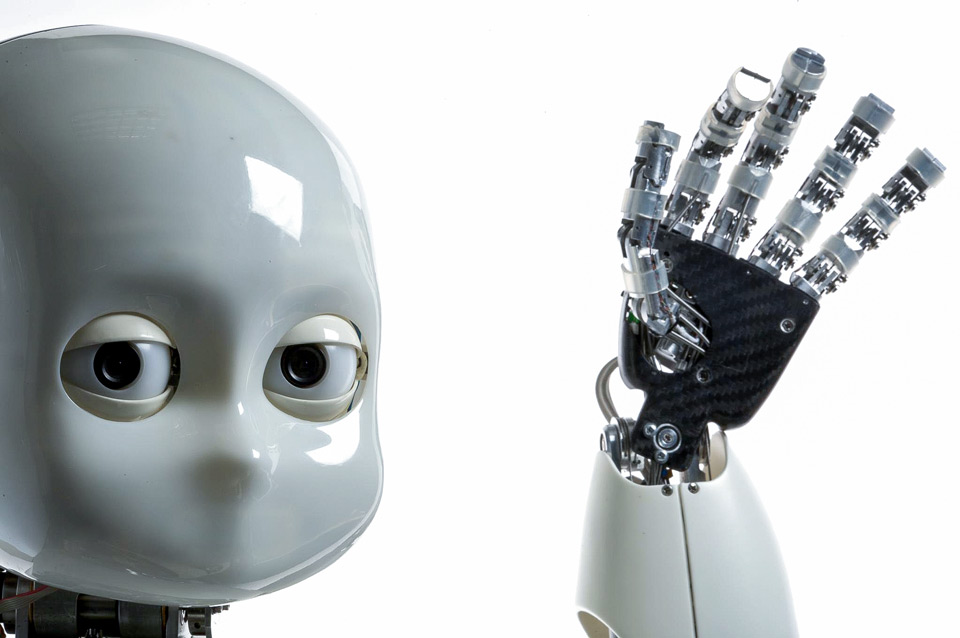 In this lecture, Giorgio Metta describes the history and philosophy behind the iCub project, and presents some recent results.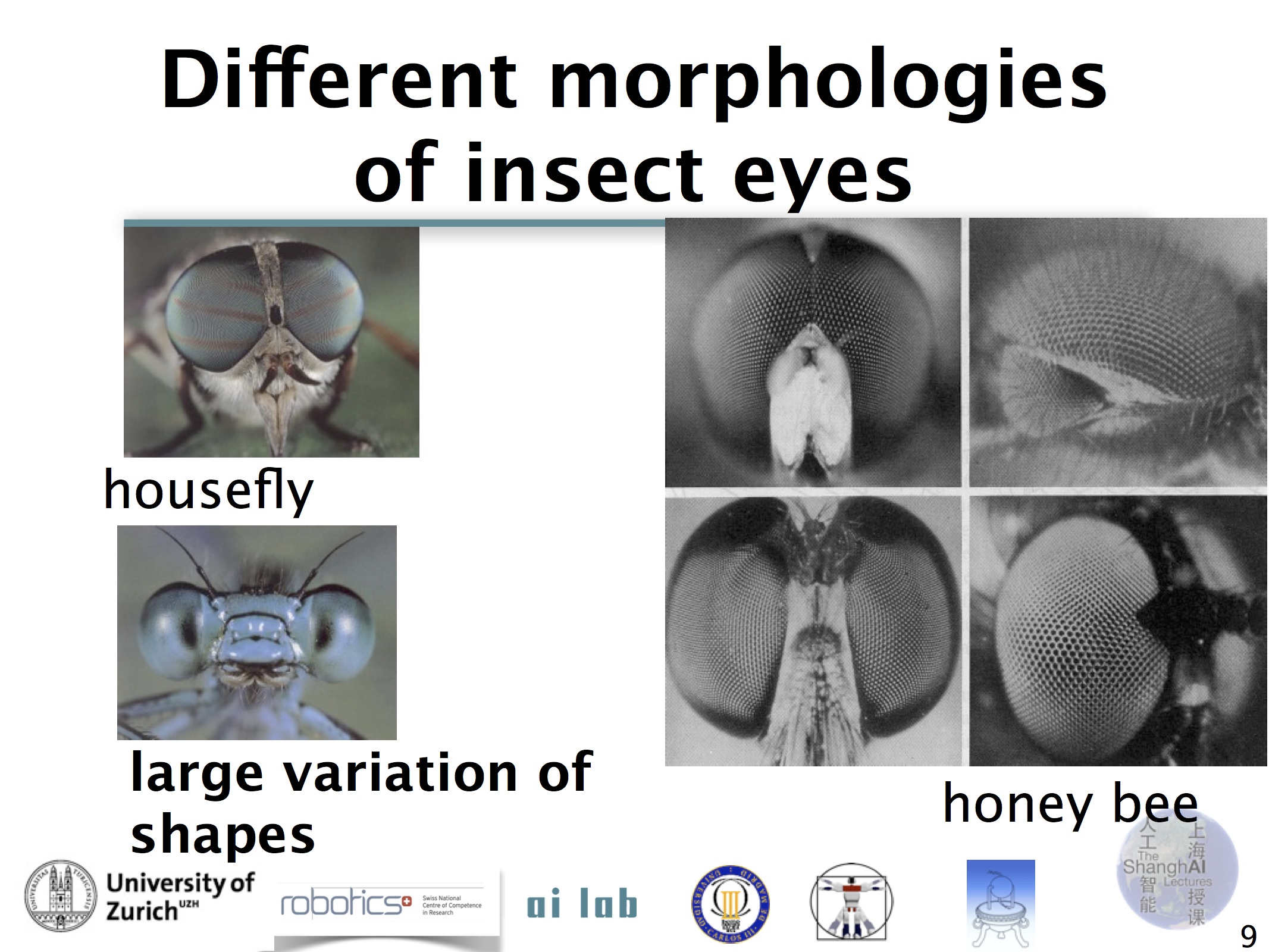 Lecture 9: Towards a theory of intelligence
This lecture, which I hosted at the the University Carlos III (Madrid, Spain), suggests principles and design guidelines for the development of embodied intelligent systems that are more similar to animal-like intelligence than what has been proposed so far. How to build a self-organizing embodied intelligence?