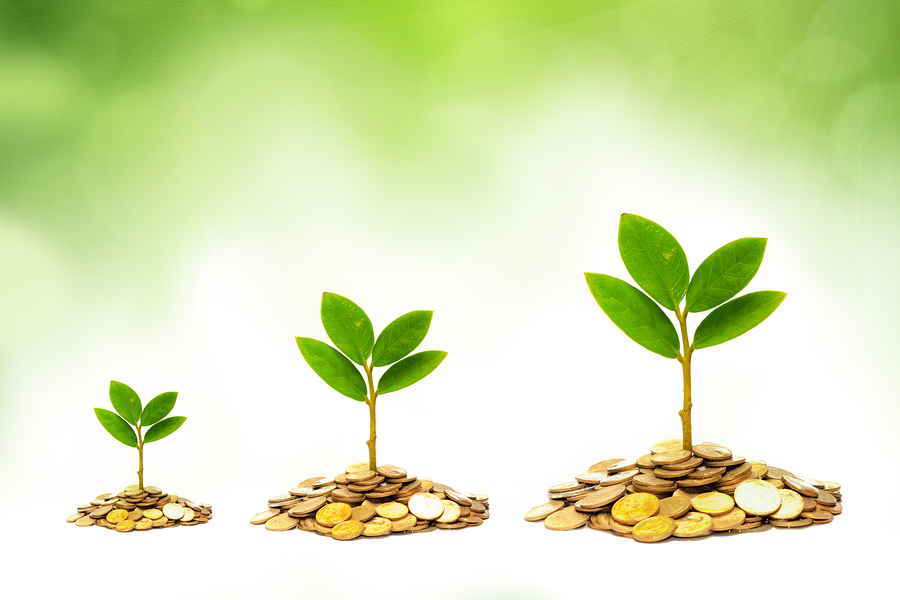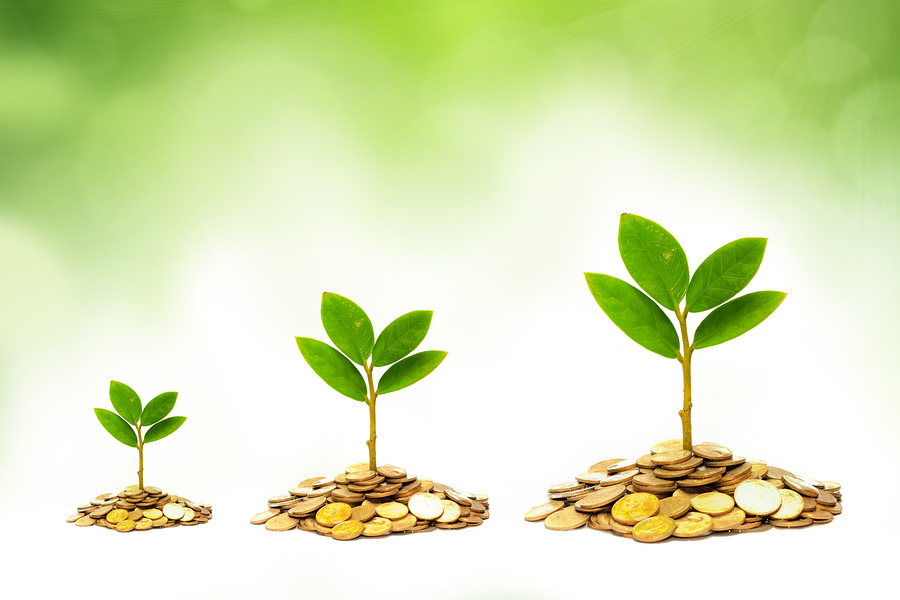 It's an exciting time to have a startup in robotics. The European startup ecosystem is improving year-after-year and provides networking, mentoring and funding opportunities. The aim is to build a vibrant startup scene capable of rivaling the main hubs around the world. And with a number of success stories over the past year, this could happen soon.

Founded in 2005 by three researchers at the University of Southern Denmark in Odense, Universal Robots quickly grew to become one of the top producers of collaborative robots. The company was acquired by Teradyne last year for more than €300M. This is just one example in a string of European robotics companies acquired in the past year. Medical device company TransEnterix Surgical acquired Italian Telelap ALF-X robot for €85M. UK-based Soil Machine Dynamics Ltd, maker of remote intervention equipment operating in hazardous environments, was acquired for €165M. Also in the hazardous business, Oxford Technologies was acquired by Kurion for an undisclosed amount. And German maker of flying robots Ascending Technologies, was acquired by Intel.
VC funding worldwide hit a record high, estimated at €825M last year. At least five European startups benefited from the investment frenzy. French company BALYO announced raising €10 million for their robotic material handling solutions. Sky Futures, experts in drone inspections in oil and gas raised €3M. French agribot company Naïo Technologies raised €3M. Rapyuta Robotics raised €2.65M to build robots for physical security purposes, and Flyability raised more than €2M to produce its inspection drone.
And this doesn't even look at crowdfunding. French startup Blue Frog Robotics raised €565,000 on Indiegogo for their social robot Buddy. Swiss robot Fotokite, a tethered drone for aerial imaging, received €366,000 on Indiegogo. Robo WunderKind from Austria raised €218,000 on Kickstarter for their educational robot blocks.
Looking at these numbers, it's no surprise that there is a lot of excitement about startups. Beyond the startups mentioned here, there are dozens more currently building up. So, how do we make sure there is a clear pipeline from ideation to market? The key is to provide visibility, mentoring, and funding.
Visibility
Robot startup competitions provide excellent visibility to teams, access to investment, and inspire the next generation of students to start a company.
"Startup competitions are a good source for contacts, press, and sometimes money", says Ricardo Téllez, CTO and Co-Founder of The Construct Sim, and winner of this year's Entrepreneurship Award at the European Robotics Forum.
"Startup competitions are excellent practice grounds for startups. They push startups to be fact-based about their viability, express with clarity the ideas behind the business, and defend the startup position in front of a panel of experts. This provides excellent feedback for the startups that they can learn from. It's not about winning, but really about gaining the experience that will be necessary when the time comes to present your startup to investors or sell your product to the world."
The Construct also won an award at the International Robot Launch competition in 2015, as did ArtiMinds, German maker of semi-automatic control interfaces for complex industrial tasks. Another winner at the European Robotics Forum was Robird, a startup working on bird control, from the Netherlands.
At Innorobo 2015, the winning robot-makers were Reach Robotics, UK-based creators of wireless battling robots for edutainment.
And in the UK, OpenBionics, maker of a 3D prosthetic hand, has won a myriad of prizes, including a recent Dyson award.
Mentoring
Being part of a nurturing environment is key to succeeding. Fortunately, a growing number of startup incubators and accelerators are popping up across Europe.
"Business incubators in Europe are helping robotic startup companies get the required funding and professional support. The number of European incubators have therefore significantly increased with a jump of 360% from 2007 to 2014. In the UK and France, most incubators are concentrated around the national capital, and in countries such as Spain and Sweden, these are spread throughout the territory. These incubators provide innovation support to disseminate the technology and competence to robotic ventures across Europe," said Bharath Kanniappan, Technavio's lead analysts for robotics research as part of a report released last week.
Incubators include:
There are also a number of industry-based incubators, including the Siemens Frontier Program, and the Robert Bosch Start-up GmbH.
And finally, many universities are running their own startup spaces. The Bristol Robotics Laboratory for example hosts over 10 startups directly within their research laboratories.
Funding
The European Commission and many national funding agencies provide grants specifically to translate research results to market, these are excellent ways to fund a runway that startups can use to increase the technology readiness level of their products. The European Commission funded 11 Innovation Actions under the Horizon2020 Robotics call dedicated to end-user research and improving translation to market. A large number of research projects also include industrial partners.
Judith Viladomat from Spanish company PAL Robotics said "We've been involved in 4 European projects, this has allowed us to test our robots in different scenarios, and has sometimes inspired entirely new robotic platforms."
Venture capital funding is also increasing, with firms such as PRIMNEXT, and Robolution Capital focussing specifically on robotics.
Although the startup ecosystem is growing strong, there are also challenges ahead. European perception of failure needs to change so young entrepreneurs are empowered by failure, rather than held back by the fear of it, or perception from peers. We also need to find a way to encourage European startups to stay in Europe. This will require large European companies to become active players in robotics investment, and a long-term vision for startups to see beyond the quick sell. Finally, there is little diversity in the robotics startup scene with the percentage of women and minorities in the single digits.
Read the previous article in the series here.
The ten-part series on European Robotics will be published every two weeks on the SPARC website and Robohub. Funding for the series was provided by RockEU – a Coordination and Support Action funded under FP7 by the European Commission, Grant Agreement Number 611247.
See all the latest robotics news on Robohub, or sign up for our weekly newsletter.
tags:
herotagrc
,
robohub focus on european robotics
---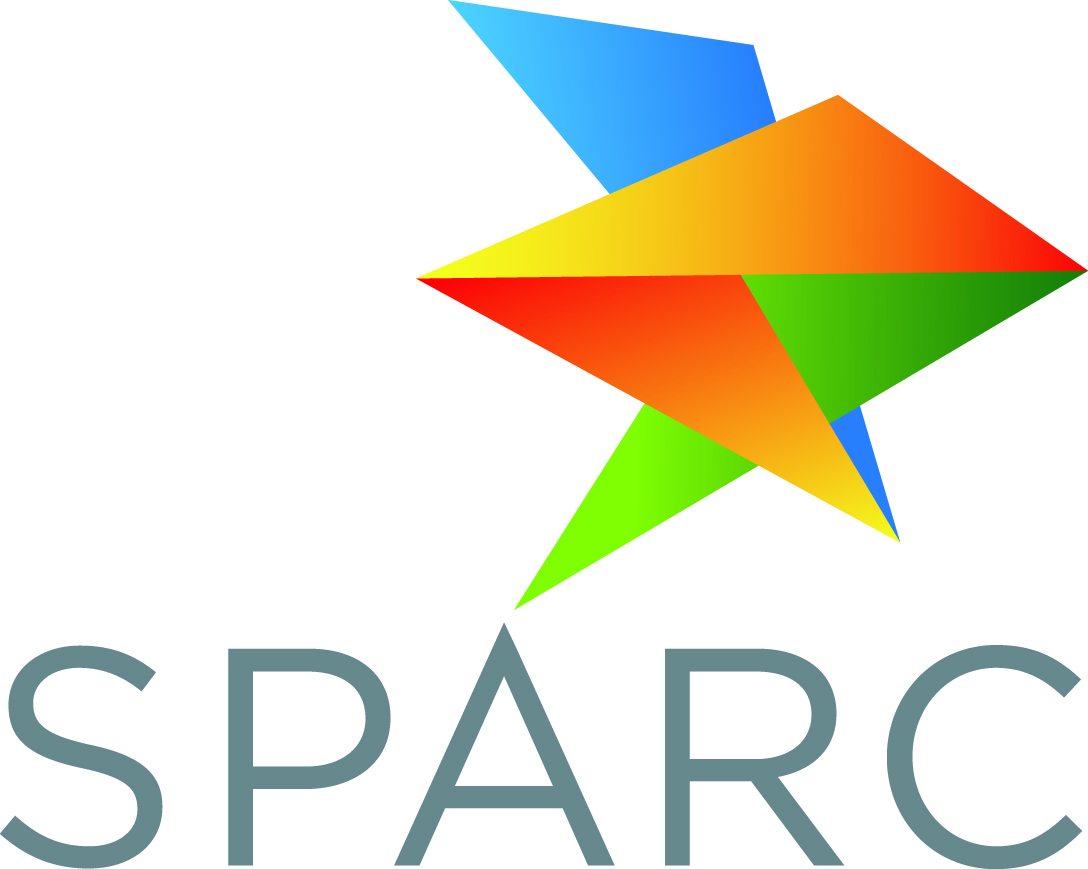 SPARC
is the partnership for robotics in Europe.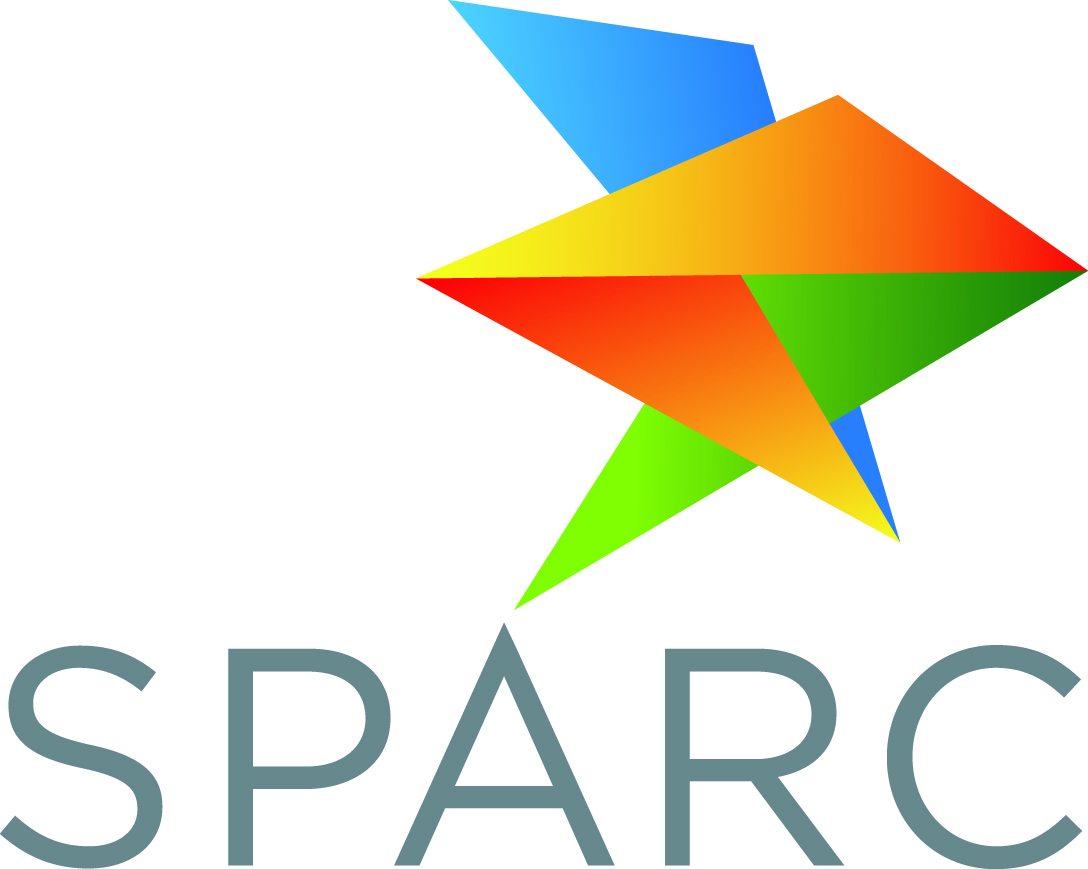 SPARC is the partnership for robotics in Europe.