Collective pitch thrust vectoring | Hack a Day
by
John Payne
27 November 2013
---
share this: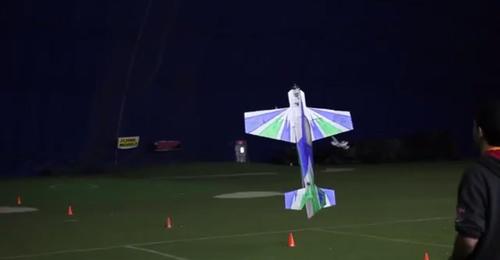 "The RC plane shown above is hovering in that position. And that's about the least impressive thing it can do. … So what exactly is Collective Pitch Thrust Vectoring anyway? Put simply, it's like strapping a helicopter rotor to the front of a plane."
John Payne's insight:
This amazing performance is done using radio control. Imagine what an on-board controller could do!
See on hackaday.com
---
John Payne
---