Senators told current laws may offer little shield against drones | New York Times
by
CIS Blog
25 March 2013
---
share this:

"There's very little in American privacy law that wouldlimit the use of drones for surveillance," said one witness, Ryan Calo, an assistant professor at the University of Washington School of Law.
Read more on the New York Times website.
tags:
drones
,
Laws
,
legislation
,
policy
---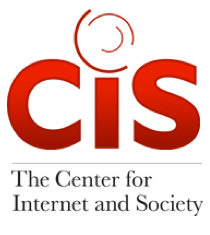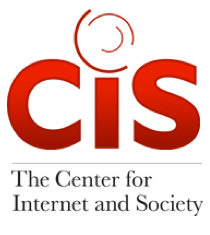 CIS Blog is produced by the Center for Internet and Society at Stanford Law School.
---