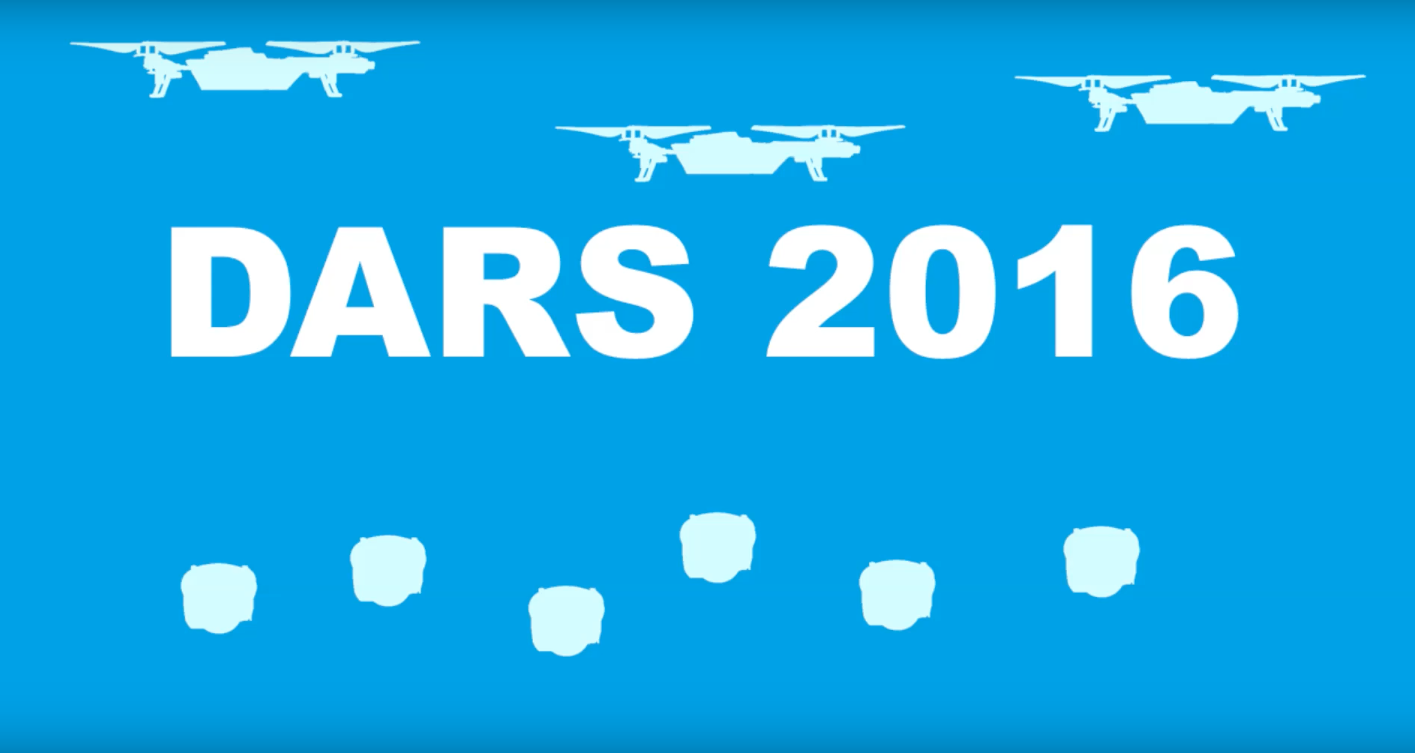 The 13th International Symposium on Distributed Autonomous Robotic Systems (DARS) in London this week brings together the very best working in multi-robot systems. The general chair this year is Roderich Gross from Sheffield Robotics.
The three-day conference will include 51 presentations from 17 countries, including 4 keynotes by:
You can find the full program here.
Papers cover a range of topics including flying and underwater bots, swarms, and origami modules that self-assemble. Check the video trailer for an overview of some of the research presented.
Papers featured in the video trailer include:
Robust Coordinated Aerial Deployments for Theatrical Applications Given Online User Interaction via Behavior Composition
Ellen Cappo, Arjav Desai, Nathan Michael
Programmable Self-Disassembly for Shape Formation in Large-Scale Robot Collectives
Melvin Gauci, Radhika Nagpal, Michael Rubenstein
Geometrical study of a quasi-spherical module for building programmable matter
Benoît Piranda, Julien Bourgeois
Vertex: A New Distributed Underwater Robotic Platform for Environmental Monitoring
Felix Schill, Alexander Bahr, Alcherio Martinoli
Distributed Camouflage for Swarm Robotics and Smart Materials
Yang Li, John Klingner, Nikolaus Correll
OuijaBots: Omnidirectional Robots for Cooperative Object Transport with Rotation Control using No Communication
Zijian Wang, Guang Yang, Xuanshuo Su, Mac Schwager
Effects of Spatiality on Value-Sensitive Decisions by Robot Swarms
Andreagiovanni Reina, Thomas Bose, Vito Trianni, James Marshall
A Comparative Study of Collision Avoidance Algorithms for Unmanned Aerial Vehicles: Performance and Robustness to Noise
Steven Roelofsen, Denis Gillet, Alcherio Martinoli
And here are the live tweets!


Sabine from Robohub will be attending – so get in touch.
tags:
cx-Events
,
DARS
---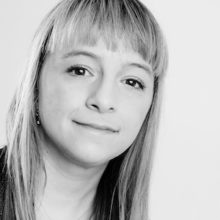 Sabine Hauert
is President of Robohub and Associate Professor at the Bristol Robotics Laboratory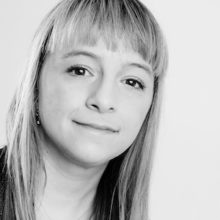 Sabine Hauert is President of Robohub and Associate Professor at the Bristol Robotics Laboratory