Isaac Asimov gave us the basic rules of good robot behaviour: don't harm humans, obey orders and protect yourself. Now the British Standards Institute has issued a more official version aimed at helping designers create ethically sound robots.
The document, BS8611 Robots and robotic devices, is written in the dry language of a health and safety manual, but the undesirable scenarios it highlights could be taken directly from fiction. Robot deception, robot addiction and the possibility of self-learning systems exceeding their remits are all noted as hazards that manufacturers should consider.
Welcoming the guidelines at the Social Robotics and AI conference in Oxford, Alan Winfield, a professor of robotics at the University of the West of England, said they represented "the first step towards embedding ethical values into robotics and AI".
"As far as I know this is the first published standard for the ethical design of robots," Winfield said after the event. "It's a bit more sophisticated than that Asimov's laws – it basically sets out how to do an ethical risk assessment of a robot."
---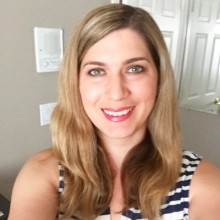 Kassie Perlongo
Kassie is the Managing Editor at Robohub.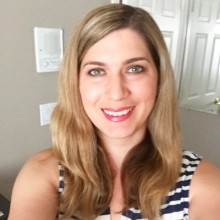 Kassie Perlongo Kassie is the Managing Editor at Robohub.