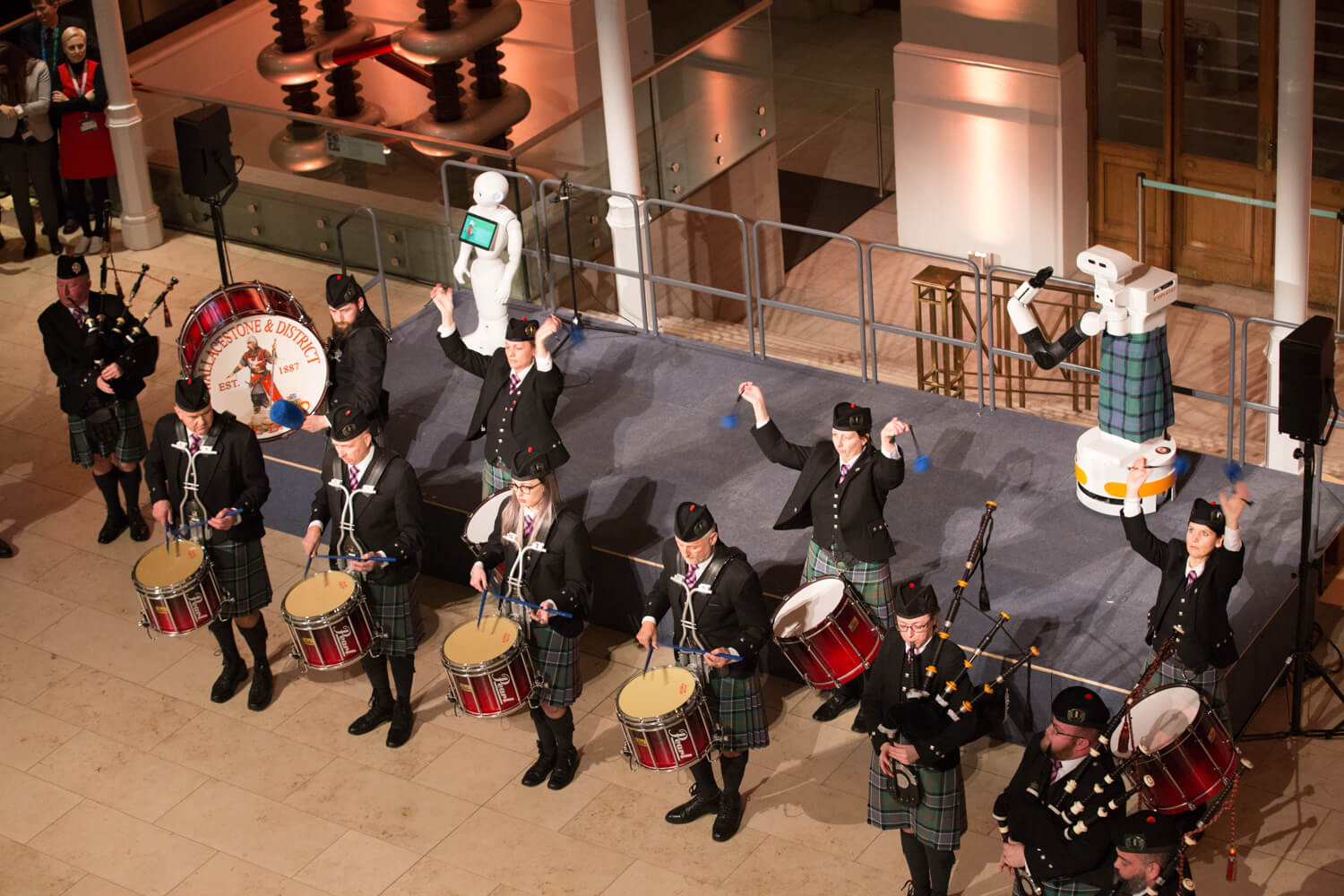 The European Robotics Forum in Edinburgh late March brought together over 800 people from industry, academia and government. #ERF2017 is the premier event for European Robotics, with a staggering 1M impressions on twitter.
The 3-day event packed it's lot of talks, workshops, and panel discussions.
The event kicked off with a dive into deep learning and its applications in robotics with keynotes by Senior Research Scientist at DeepMind Raia Hadsell, CEO of FiveAI Stan Boland, and Member of the Scottish Parliament Keith Brown.
The theme of the forum this year was "living and working with robots". A theme that was tackled in nearly every session, and through dedicated events solely focussed on the legal, ethical, and societal opportunities and challenges surrounding the deployment of robots in our everyday lives.
The forum is also the main showcase for success stories from European Projects funded under FP7 and H2020. We'll be featuring the projects in video pitches captured at forum in an upcoming post, but in the meantime, you can read about the seven success stories here.
In fact, the robot LINDA designed as part of the STRANDS project was roaming the exhibit floor, taking pictures of attendees.
The exhibit floor was also the main venue for networking, and featured dozens of robots from KUKA, Shadow Robotics, Softbank, Pal Robotics, Clearpath Robotics, Schunk, Tharsus, and many more.
Beyond the exhibit floor, networking extended to the conference dinner. True to tradition, the event featured a Bag Pipe concert at the National Museum of Scotland. In fact, the organisers of #ERF2017 opted to wear the kilt, along with the robot TIAGo from Pal Robotics.
The evening was the opportunity to hand out awards for Tech Transfer, Entrepreneurship, and for the European Robotics League.
The European Robotics Forum is organised by euRobotics under SPARC, the Public-Private partnership for Robotics in Europe. This year's conference was hosted by the Edinburgh Centre for Robotics. And you know it was a success when Rory Cellan-Jones from BBC orders a Pint from a robot in your exhibit hall.
You can see all the pictures from the conference here.
tags:
c-Events
,
ERF2017
,
European Robotics Forum
,
Living and working with robots
---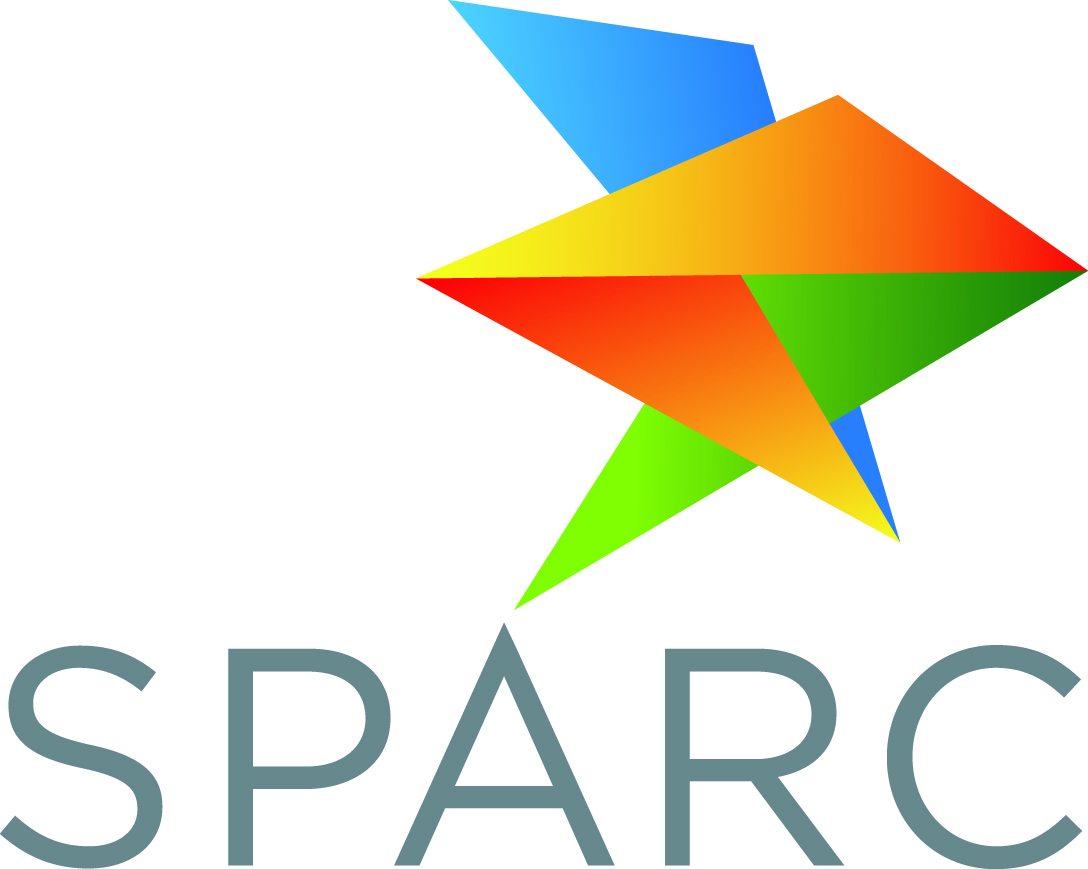 SPARC
is the partnership for robotics in Europe.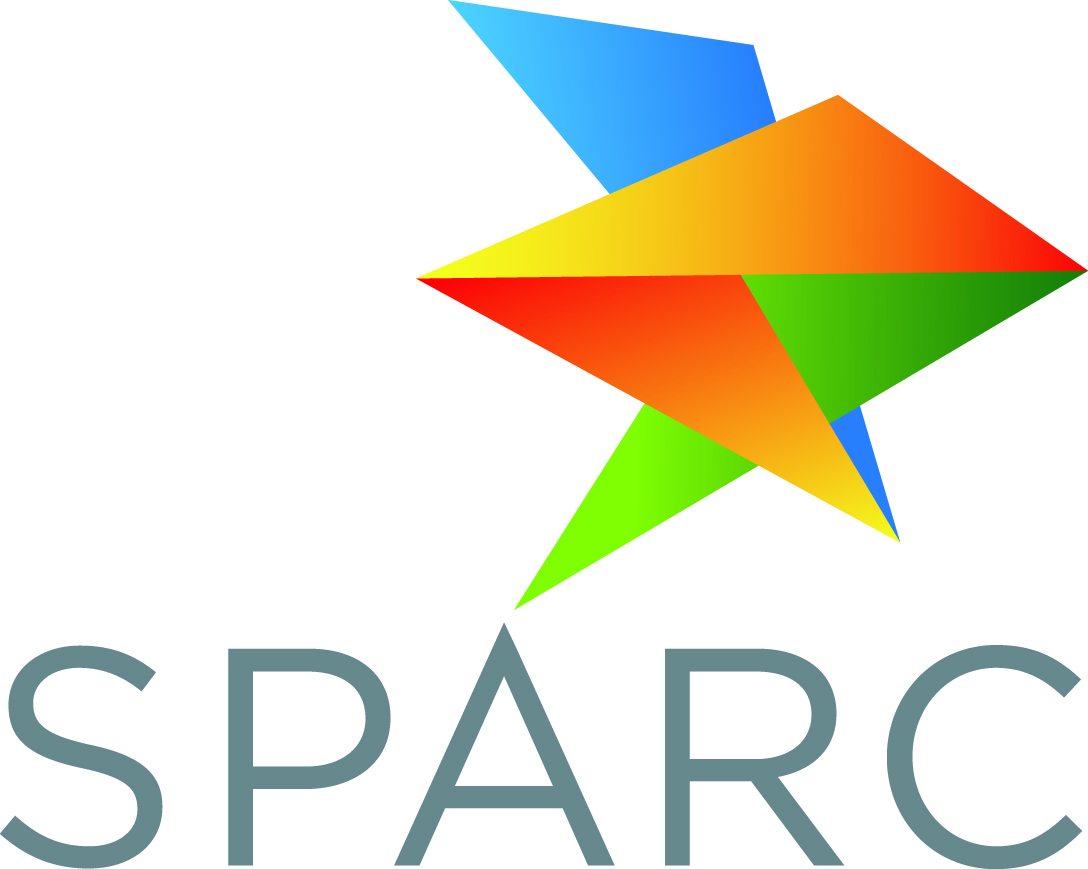 SPARC is the partnership for robotics in Europe.