Fantem redesigns sensor, controller for Oomi Home-Automation System | Twice.com
by
Hallie Siegel
22 April 2015
---
share this: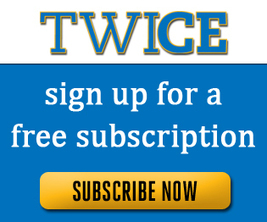 Fantem restarted its Indiegogo fundraising campaign after redesigning the touchscreen controller and multisensor for its Oomi home-automation system, which incorporates Z-Wave and Wi-Fi.
The company also replaced three Oomi device packages with three new ones.
The touchscreen controller, called Oomi Touch, has been redesigned with edge-to-edge glass and the addition of tactile buttons to complement capacitive touch controls. The controller controls Oomi's smart-home hub and devices as well as home entertainment systems.
---
Hallie Siegel
robotics editor-at-large
Hallie Siegel robotics editor-at-large
---