Friday Q&A: Law Professor Ryan Calo | Roll Call
by
CIS Blog
17 October 2014
---
share this:

Ryan Calo is an assistant law professor at the University of Washington School of Law whose academic work looks at the legal and policy aspects of robotics. Technocrat talked to him about what he anticipates the future of robotics will look like, legal issues he thinks will arise in the coming years, and more.
tags:
c-Politics-Law-Society
,
Ryan Calo
---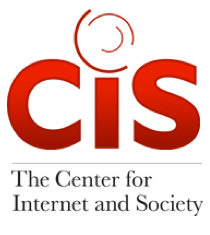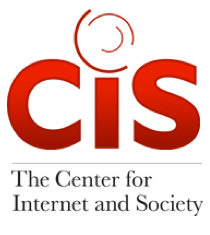 CIS Blog is produced by the Center for Internet and Society at Stanford Law School.
---