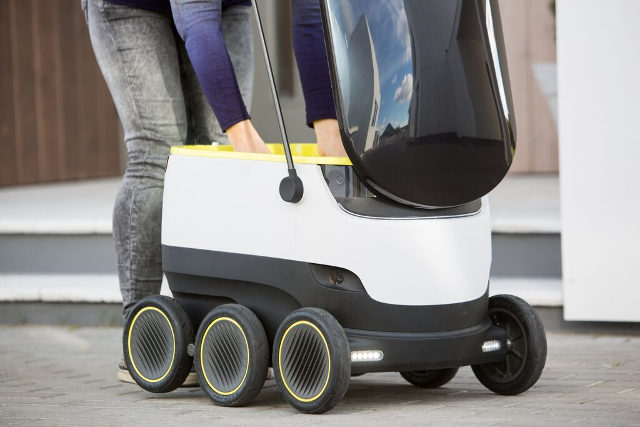 How Governments Can Promote Automated Driving recommended that governments conduct "legal audits" to "identify and analyze every statute and regulation that could apply adversely or ambiguously to automated driving." Automated Vehicles Are Probably Legal in the United States attempted this nationwide, and now the authors of Georgia's HB 248 have produced a bill that (while not perfect) reflects a thoughtful effort to do the same in that state.
HB 248 incorporates terms and concepts from SAE J3016, maps a variety of existing legal provisions onto automated driving, and designates the manufacturer of a vehicle operated by an automated driving system as the vehicle's sole driver.
The authors could have defined this driver as the developer of the automated driving system rather than the manufacturer of the platform vehicle. However, like other "SAVe" acts, this bill would limit its special legal framework to motor vehicle manufacturers that deploy their vehicles as part of fleets within specific geographic areas.
An open question is whether this special framework would preclude other developers of or approaches to automated driving. HB 248 need not — and should not — establish an exclusive legal framework for all automated driving applications in the state. This is because automated driving involves credible developers other than vehicle manufacturers as well as potential approaches other than truly driverless systems (even though these driverless systems remain my favorite).
Michigan actually did enact a "SAVe" law limited to manufacturers, although a companion bill relaxed the limitation somewhat, and in any case, that state's simultaneous passage of multiple bills seems to suggest that the "SAVe" framework is not the only one under which automated driving could lawfully occur. (But it's hard to know for sure; those Michigan laws are a collective mess.) A similar bill pending in Maryland, however, would have a clearly restrictive effect.
While you're browsing legislation, check out Virginia's bill on "electric personal delivery devices." Sidewalk delivery robots are exciting in their own right — and they provide an important reminder that transportation automation is much more than just cars.
My publications are at newlypossible.org.
tags:
c-Politics-Law-Society
---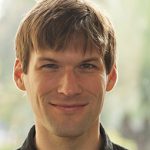 Bryant Walker Smith
is an expert on the legal aspects of autonomous driving and a fellow at Stanford Law School.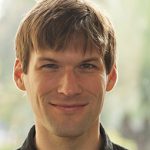 Bryant Walker Smith is an expert on the legal aspects of autonomous driving and a fellow at Stanford Law School.