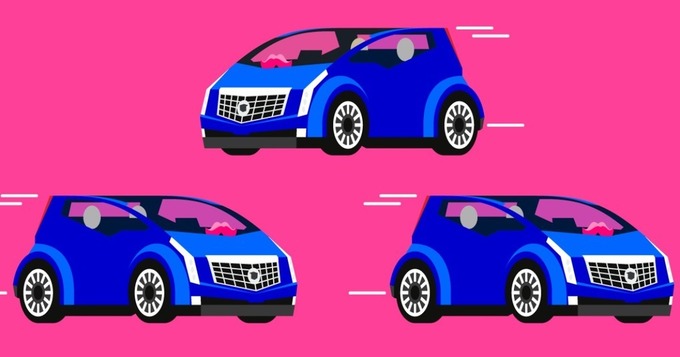 General Motors and Lyft are teaming up to create a national network of self-driving cars, the companies jointly announced this morning.
GM will invest $500 million in Lyft and take a seat on the ride-sharing startup's board of directors. It will also become a preferred provider of cars for short-term use to Lyft drivers.
GM, America's biggest automaker, has been working on autonomous technology since it first collaborated with Carnegie Mellon University in 2007, for an autonomous vehicle competition sponsored by DARPA. Next year, it plans to finally put a related product on the market: "Super Cruise," a semi-autonomous feature that will let a car handle itself on the highway, will be available on the 2017 Cadillac CT6.
The partnership with Lyft, though, signifies ambitions far beyond Super Cruise. While we have no details on the proposed "network of on-demand autonomous vehicles"—such as how it will work or when it will arrive—we can assume it will require a far more advanced take on autonomous driving than Super Cruise will offer. Lyft, like other ride-sharing services, does the bulk of its work in cities, which are devilishly hard for robots to navigate. Urban areas are full of complicated intersections, pedestrians, cyclists, and other hard-to-predict variables.
---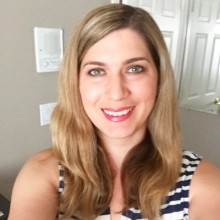 Kassie Perlongo
Kassie is the Managing Editor at Robohub.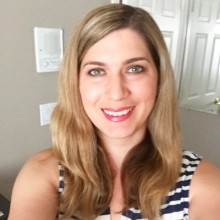 Kassie Perlongo Kassie is the Managing Editor at Robohub.