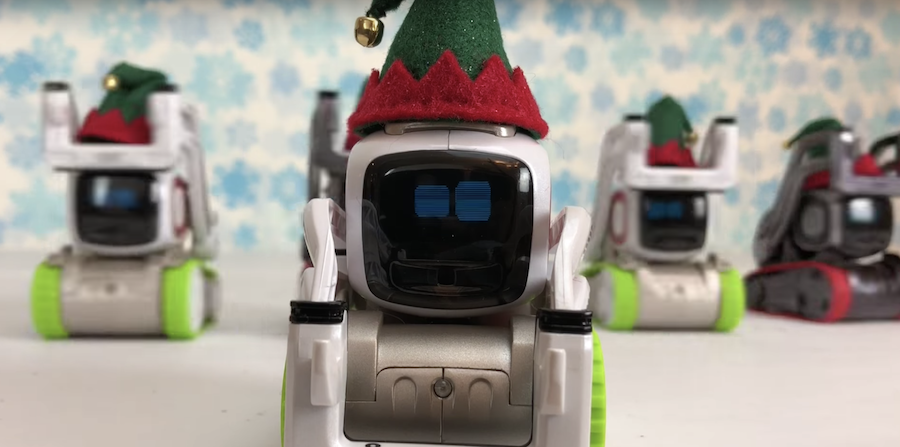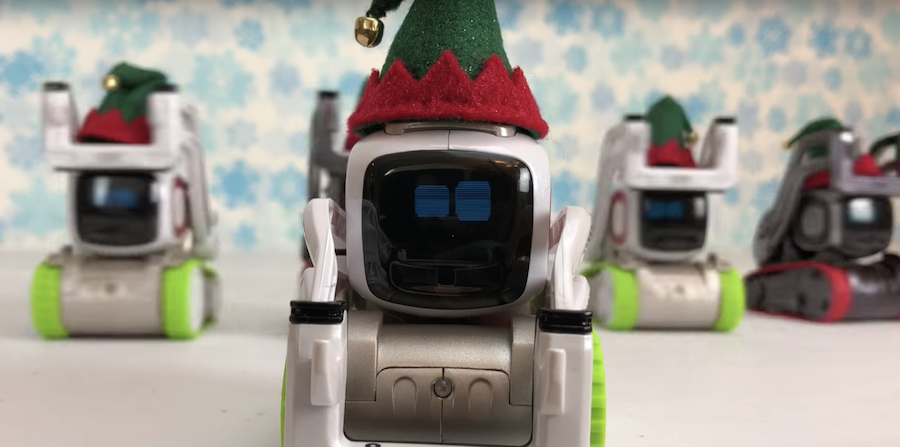 Well, this year's videos are getting creative!
Have a holiday robot video of your own that you'd like to share? Send your submissions to editors@robohub.org.
---

"Cozmo stars in Christmas Wrap" by Life with Cozmo
---
"Don't be late for Christmas!" by FZI Living Lab
---
"LTU Robotics Team Christmas Video 2017" by the Control Engineering Group of Luleå University of Technology, Sweden.
---
Warning: This video is insane . . .
"Misletoe: A robot love story" by the Robot Drive-In Movies.
---
For more holiday videos, check last week's post. Email us your holiday robot videos at editors@robohub.org!
--- Robohub Editors