Holiday robot videos 2020
by
Robohub Editors
24 December 2020
---
share this: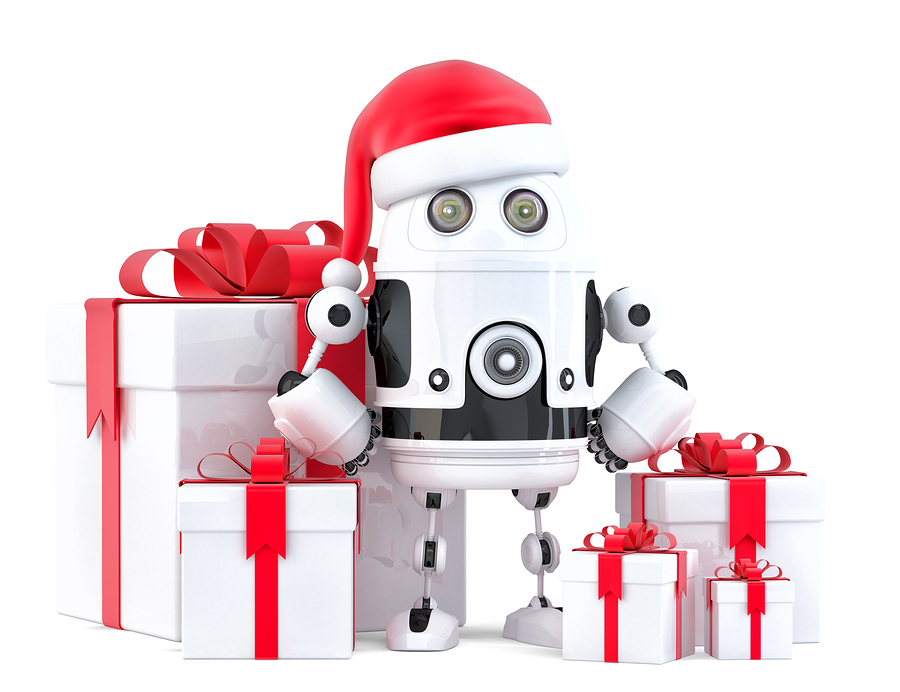 Thanks to all those that sent us their holiday videos. It's been a tough year for everyone. We hope these videos make these holidays a bit more special.
As a late entry, we received this Christmas themed demonstration of Phormica, IRIDIA's recently released system that enables robot swarms for deploying and reacting to artificial pheromone (the stencil will only reveal itself if a large number of robots continuously deploy artificial pheromone on it):
We also received these robotic cookies from Halodi Robotics (yummy!):
Did we miss your video? You can send it to daniel.carrillozapata@robohub.org and we'll include it in this list.
We wish you the very best for these holidays and the year 2021!
--- Robohub Editors
---