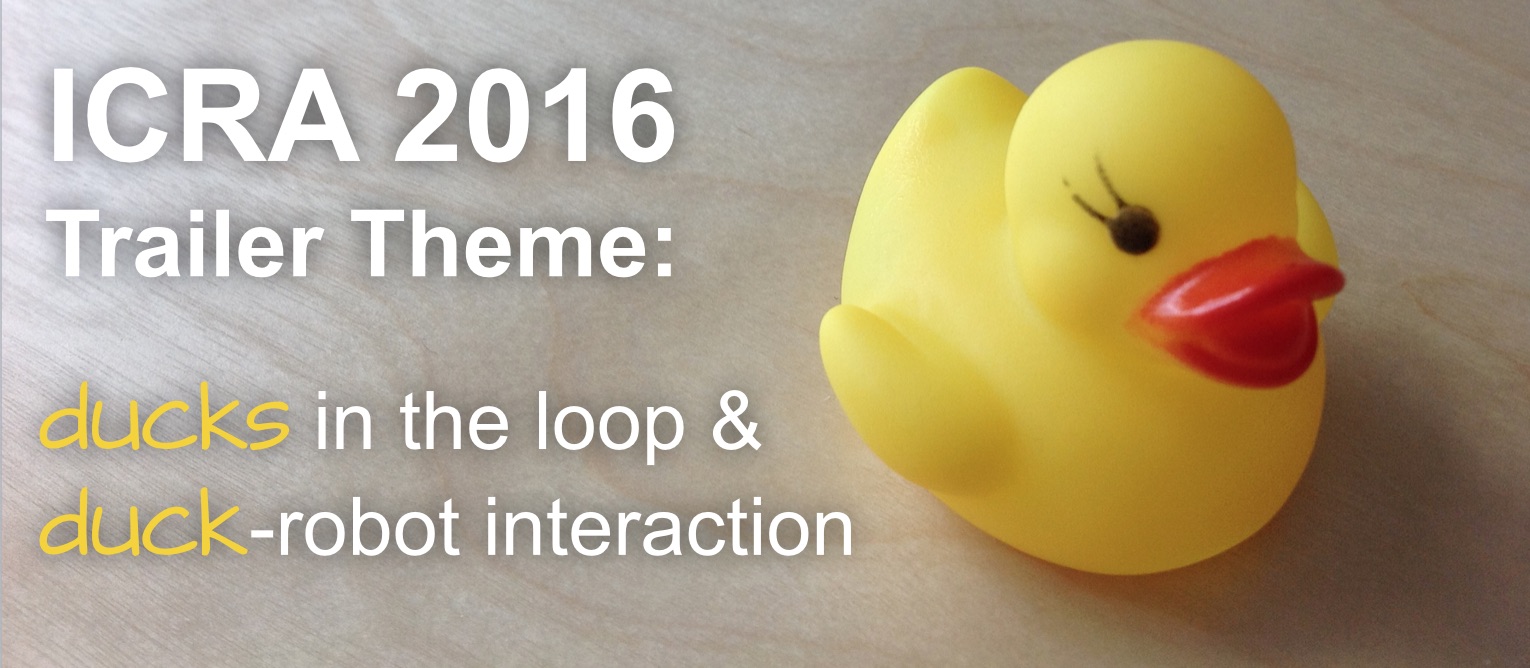 ICRA 2015 is just behind us (see our coverage) and the team is already gearing up for the next edition in Stockholm, Sweden mid-May.
Based on the success of last year's trailer featuring some of the highlights from the conference, the team is at it again (I'm looking at you Andrea Censi).
This time though, trailers will need to feature a duckie, for scale, but really just for pure fun. The theme is aptly named – "ducks in the loop" and "duck-robot interactions". Yes, time to get imaginative – here's a video to get you started from Stefanie Tellex at Brown University.
And let's face it, we all find it is vastly satisfying to hear rubber duckies squeek.
So request your duckie by August 1st for a chance to be featured in the ICRA 2016 trailer – note that you'll also have to submit a paper to the conference.
I'll leave you with some images of the duckies traveling, and even one "find the duckie" exercise contributed by Liam Paull (MIT) and associates for your vacation enjoyment.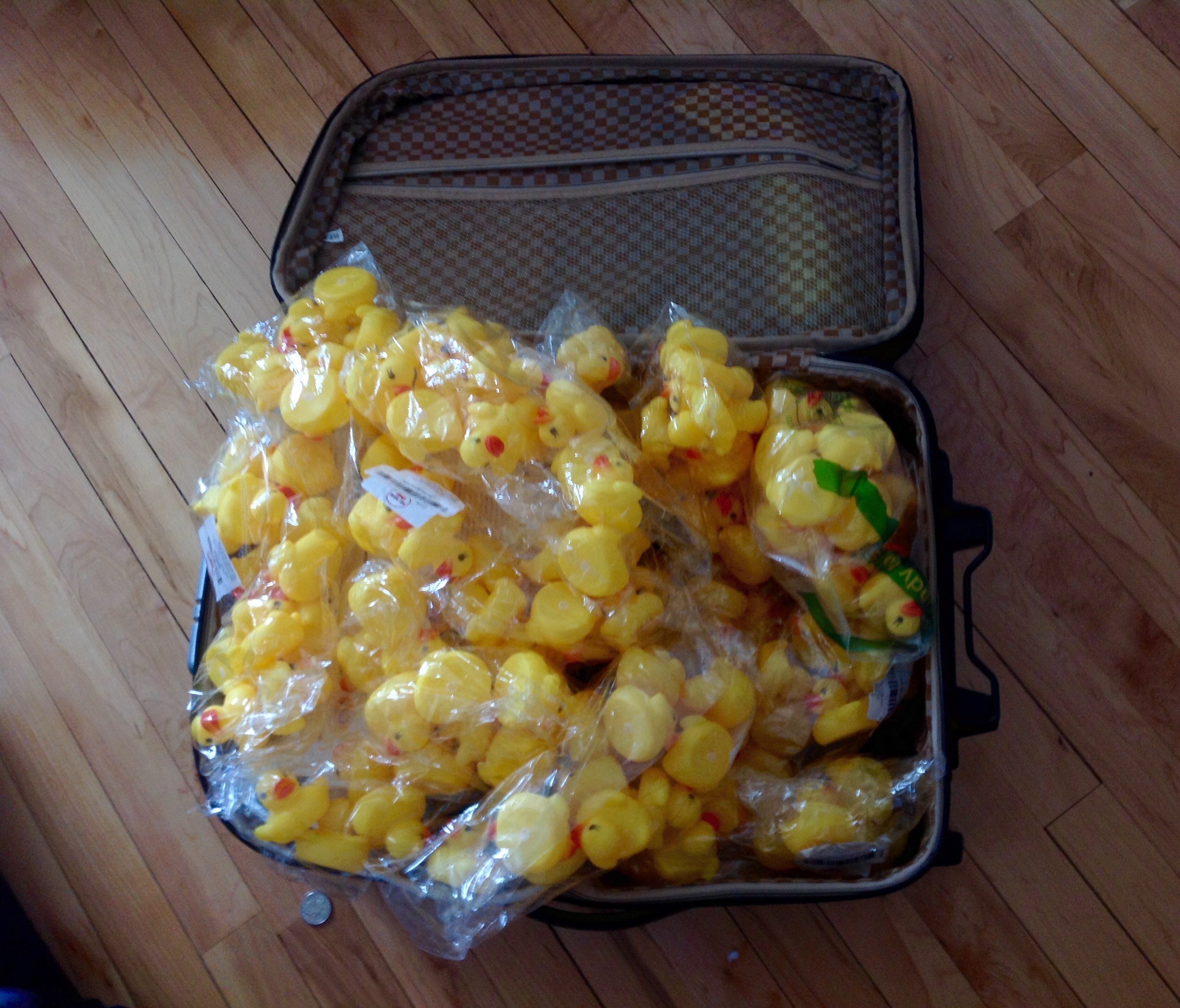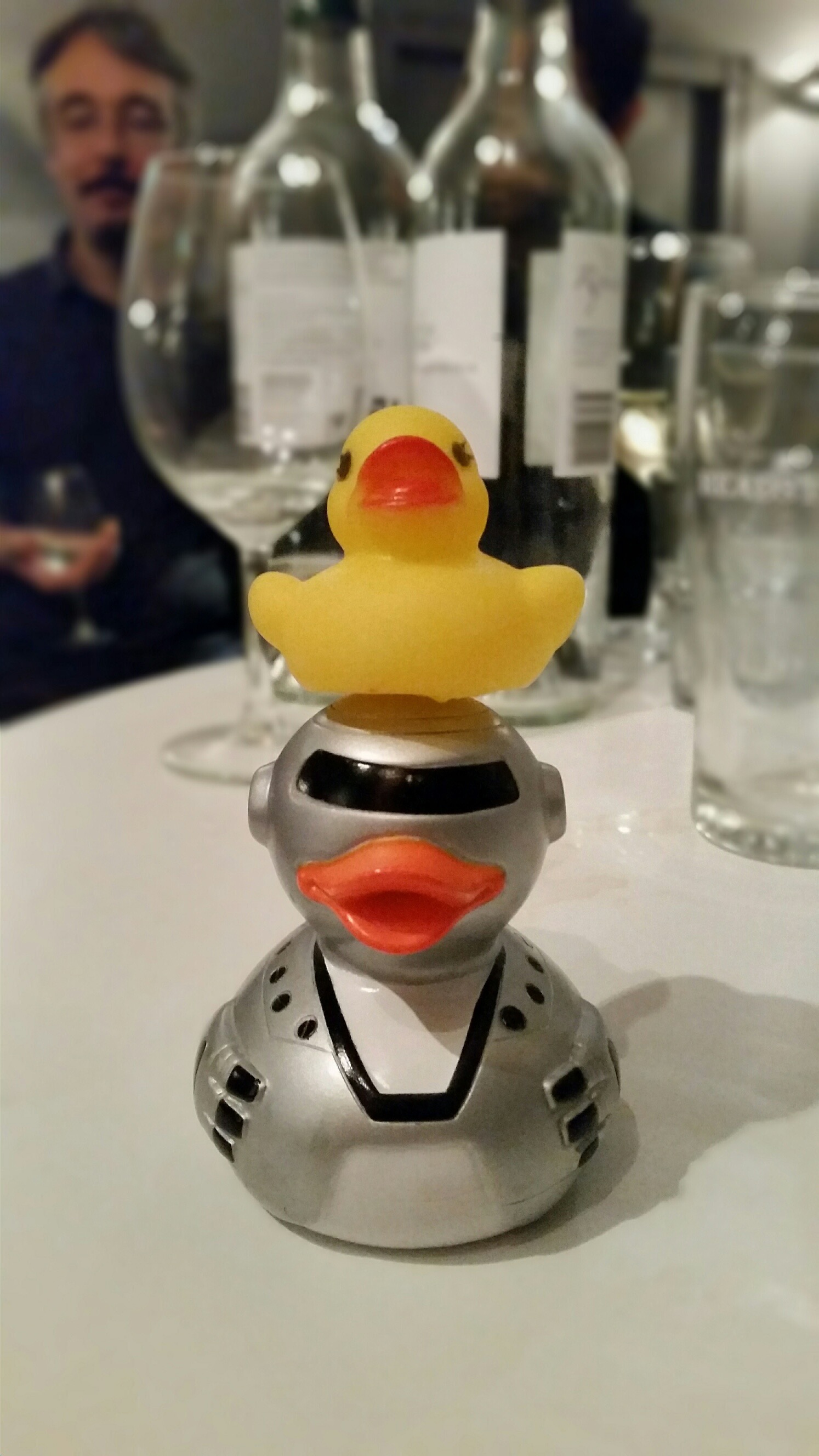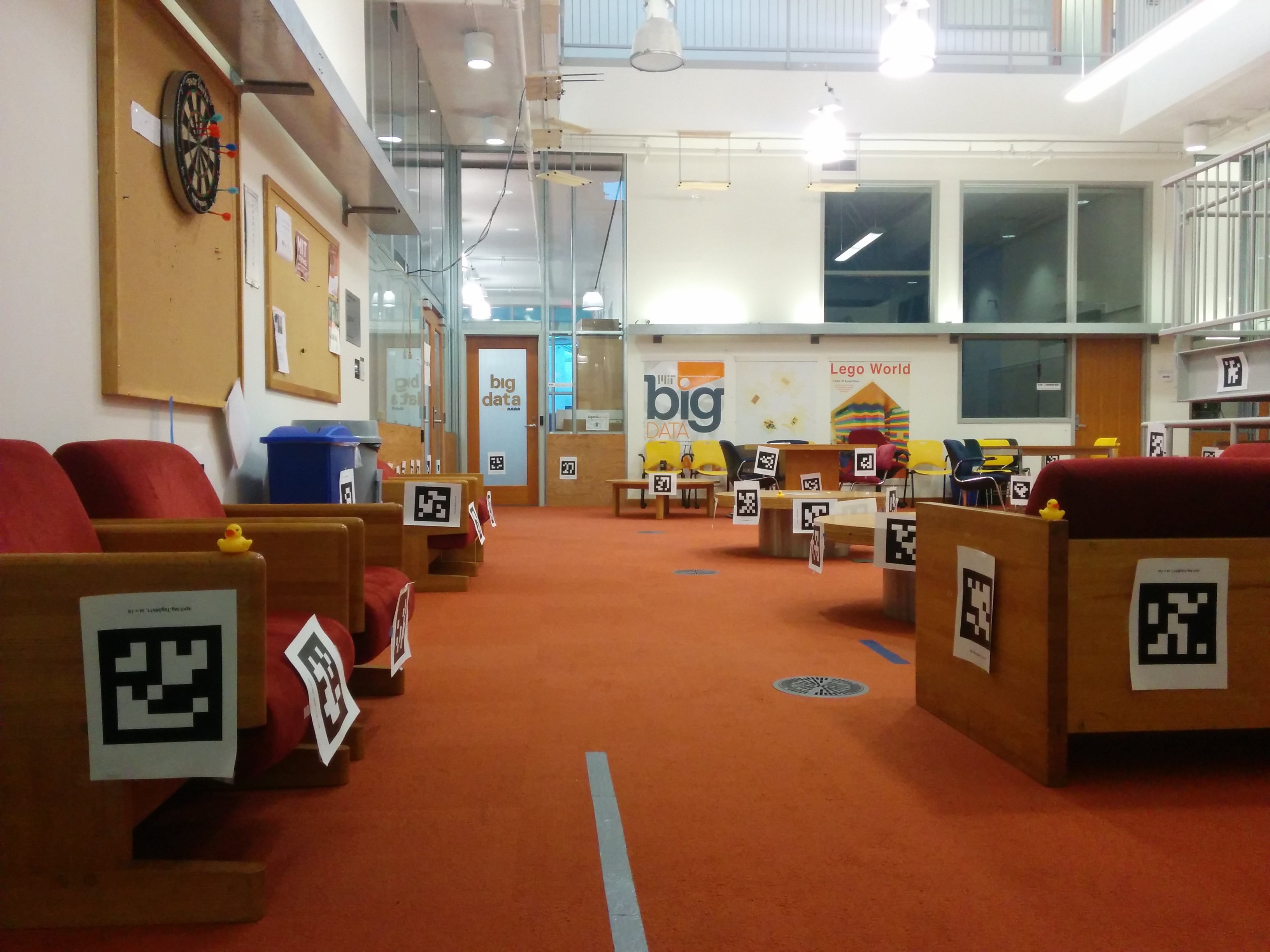 tags:
c-Events
---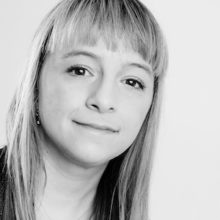 Sabine Hauert
is President of Robohub and Associate Professor at the Bristol Robotics Laboratory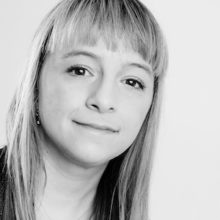 Sabine Hauert is President of Robohub and Associate Professor at the Bristol Robotics Laboratory