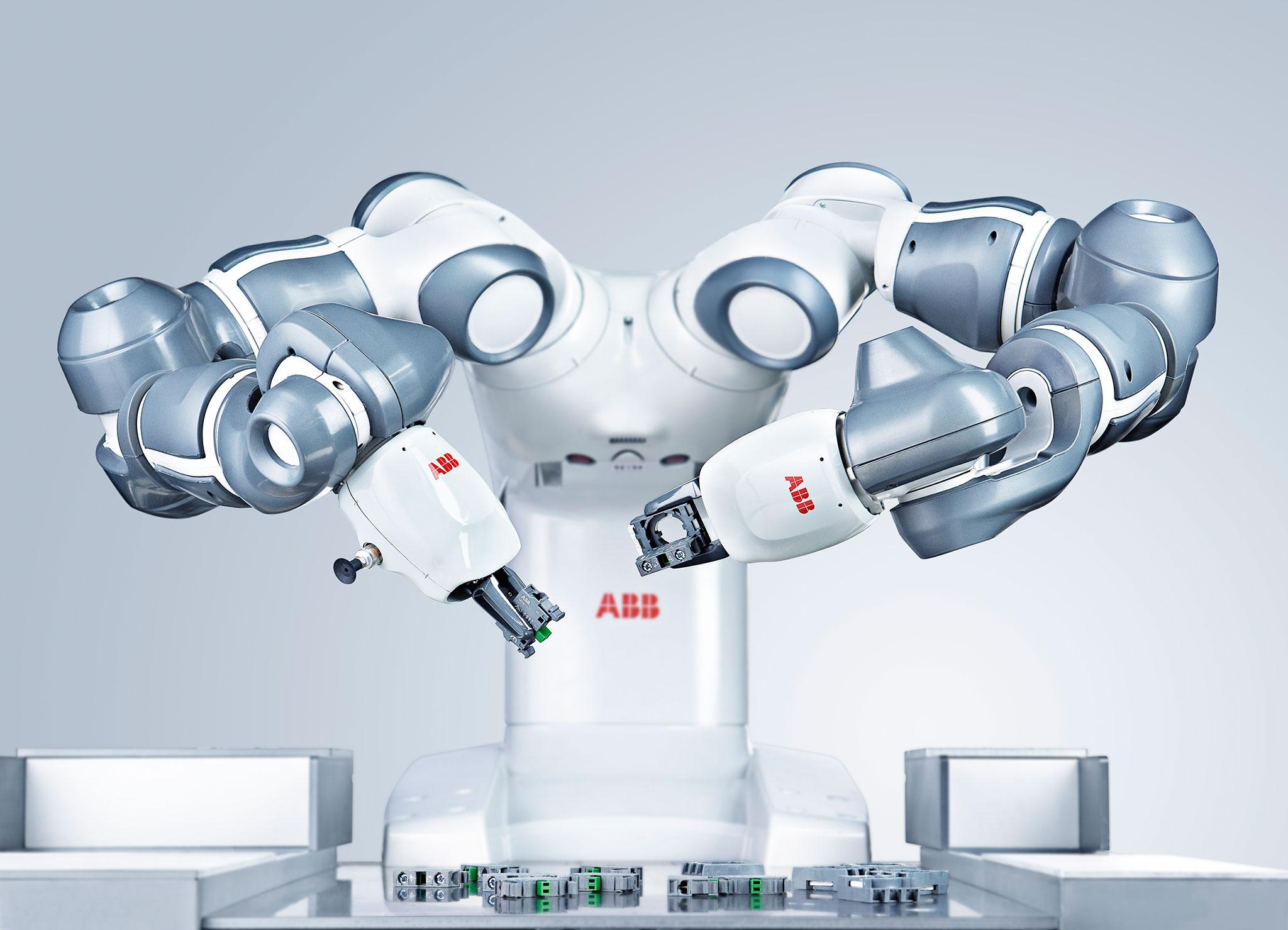 The IdeaHub recently announced the launch of a robotics accelerator programme, run on behalf of ABB Robotics, to deliver solutions to some of the biggest issues facing robotics today and in the future. The accelerator is composed of three broad but distinct challenges: 'Simplicity', 'Deep learning' and 'Ecosystem'. Running until July 2015, the challenges offers students, academics, entrepreneurs and businesses the chance to collaborate with ABB Robotics to take their concept or business to the next level of development.
Simplicity
Under the heading of 'Simplicity' the challenge asks, 'How could the next generation of robots interact with humans?' By 2017 the number of installed industrial robots worldwide is expected to exceed two million and they will be working increasingly closer with people in their workplaces and homes. This presents a huge opportunity for innovation as robots come to new industries, to new environments and work with a wide range of people – both trained and untrained.
One example of this change is ABB Robotics' new collaborative robot, YuMi®, which can operate in very close collaboration with humans thanks to its inherently safe design. This design opens up completely new ways for robots to work and interact with their new human colleagues and be truly transformational. The question for roboticists is whether they and their idea could benefit from some collaboration with ABB Robotics to reach the next level?
Deep Learning
The second challenge seeks to bring the huge strides being made in artificial intelligence to the future workplace with robots capable of learning on the job. Artificial Intelligence is everywhere these days – in devices like your phone, your car and even your thermostat. Meanwhile robots are moving from making cars to driving them. But what could this mean for connected robots working and learning in industrial environments? How will the industrial robot of the future learn from its experience, or from that of its robot colleagues, to make decisions and do things differently?
Ecosystem
The final challenge reflects the fact that, in today's connected work environments, while no man is an island, no robot is either. Robots operate within a commercial and technical ecosystem of infrastructure, sensors, accessories, technicians, operating systems and software. When this ecosystem works well, productivity is optimised – but how can we move to the next level, where productivity is multiplied? This requires an ecosystem where industrial robots that traditionally work in line, step out and collaborate with each other and their human colleagues in new and different ways.
Students, academics, entrepreneurs and businesses who have an idea, concept or technology that can address any of these challenges, in whole or in part, are invited to apply to the IdeaHub for the opportunity to further develop their ideas with ABB Robotics.
Example entries could include collaborative technologies, sensor applications, decision-making software and environmental awareness systems. In fact, the only limitations are that all ideas and concepts should have an applicability to industry of any type and something tangible about them, capable of being demonstrated at the pitch day event.
The best ideas submitted will be selected during July for the opportunity to pitch directly to ABB Robotics with the winners receiving an offer from ABB Robotics which could include funding, access to robots, venture support or market access based on your needs.
To get in on the action, potential applicants need to complete the simple online form at the IdeaHub website and upload a short webcam or phone video about their idea. Applicants need only provide information already in the public domain and which they are happy to share.
Applications will be accepted until the 7th July with shortlisted candidates contacted later that month to pitch their ideas at the IdeaHub event in August.
The IdeaHub is an accelerator platform operated by Venturebright, a growth consultancy consisting of three partners Tanvir Mufti, Cristina Warren, and Simon Blair, who between them have a little under 50 years cumulative experience innovating within the corporate environment.
Tanvir from Venturebright describes their business model: "We specialise in bringing together entrepreneurs, start-ups and corporates. We combine the capabilities, energy and agility of start-ups with the assets, market insight and reach of corporates to launch valuable new ventures. While we think the VC funding model is great, there are other things that entrepreneurs might be looking for, aside from just funding. Some may be looking for access to technology to build their product, for customers willing to test their products or for access to markets to sell their product. These are things a corporate can often provide and we use the IdeaHub platform to make connections and then translate between entrepreneurs and corporates in order to make really interesting things happen for both."
tags:
ABB
,
c-Events
,
Competition-Challenge
,
cx-Industrial-Automation
,
cx-Research-Innovation
,
IdeaHub
,
robotics accelerators
,
YuMim
---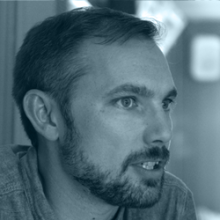 Simon Blair
is a creative business builder who leads innovation thinking for large firms across a wide range of industries and geographies.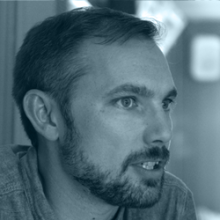 Simon Blair is a creative business builder who leads innovation thinking for large firms across a wide range of industries and geographies.
---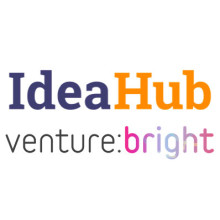 IdeaHub / Venturebright
is an innovation and scouting platform.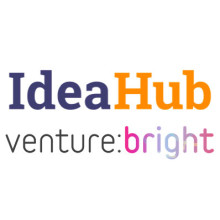 IdeaHub / Venturebright is an innovation and scouting platform.