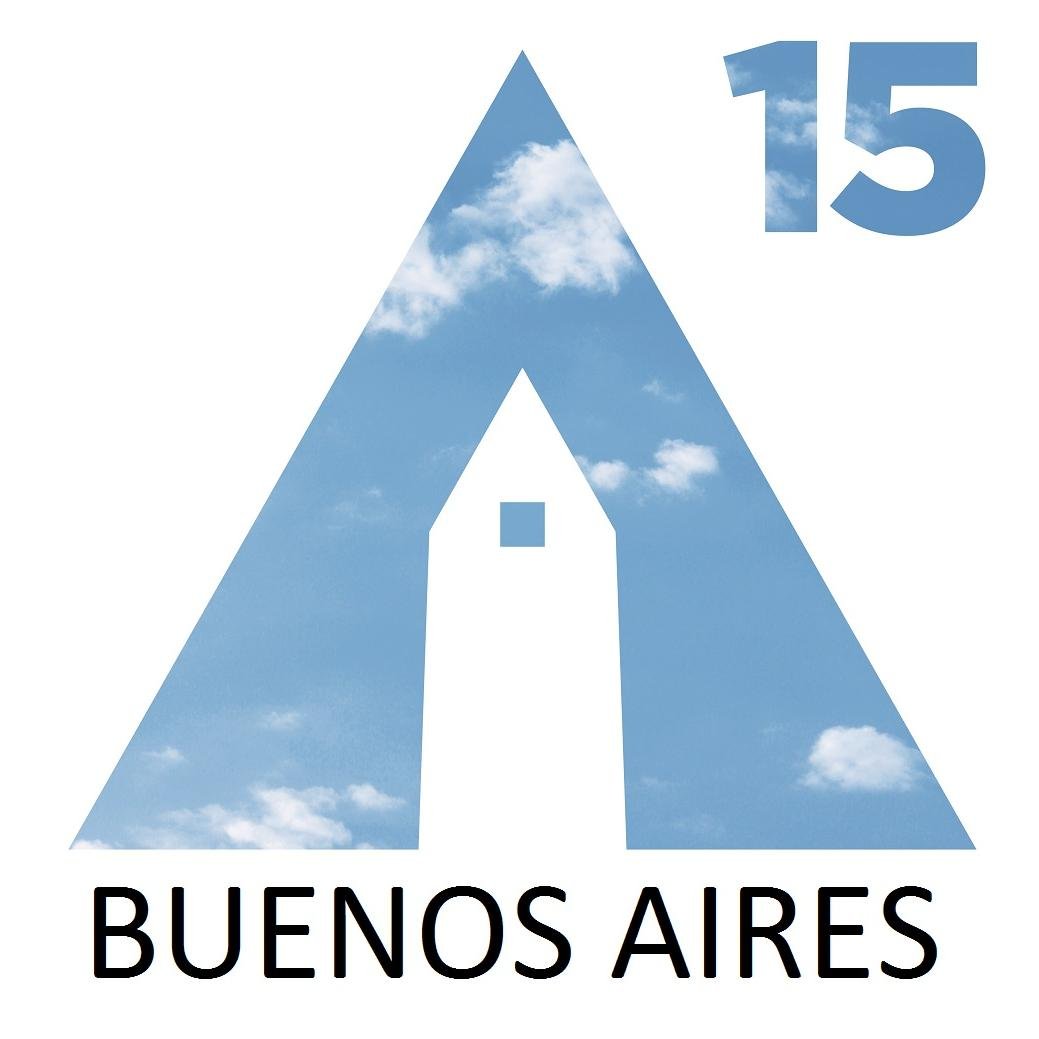 Over one thousand of the world's top experts in Artificial Intelligence (AI) are in Buenos Aires this week for the 2015 International Joint Conference on Artificial Intelligence (#IJCAI15). 
It's the first time this conference in AI, which started in 1969, sets foot in South America. The conference features hundreds of state-of-the-art papers, plus keynotes, workshops and competitions. Topics covered in the invited talks include consciousness, artificial general intelligence, service robotics, space tech and art.
#IJCAI15 will also be hosting the annual Angry Birds Competition, AIBIRDS 2015 (where the long term goal is to build an intelligent agent that can play the game against the best human players), and a video competition.
The conference has already made headlines with the announcement of an open letter that calls for the UN to ban offensive autonomous weapons systems. See the full Press Release about the call for the LAWS ban here.
You can follow the twitter stream below, or keep an eye on @TobyWalsh's account for updates. Here is a direct link to streaming of the daily IJCAI Press Conference on Periscope, available for 24 hours.
We will be posting further updates throughout #IJCAI15, so watch this space.
Are you at #IJCAI15? Get in touch with the Robohub team at info@robohub.org.
tags:
AI
,
c-Events
,
IJCAI 2015
,
International Joint Conference on Artificial Intelligence
,
Laws
,
lethal autonomous weapons
---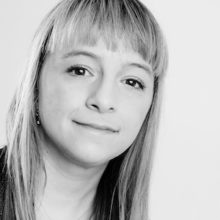 Sabine Hauert
is President of Robohub and Associate Professor at the Bristol Robotics Laboratory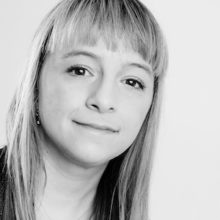 Sabine Hauert is President of Robohub and Associate Professor at the Bristol Robotics Laboratory