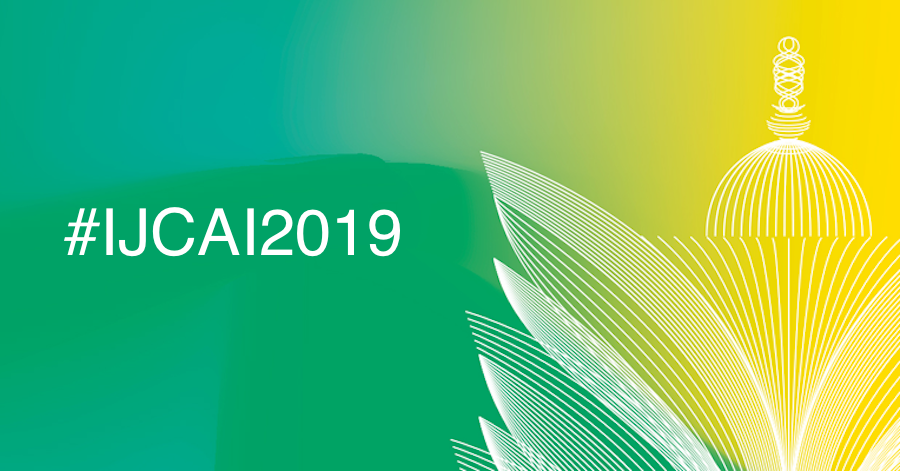 The first two days at IJCAI (International Joint Conference on Artificial Intelligence) in Macau were focussed on workshops and tutorials. Here's an overview in tweets.
Welcome
Papers
Workshops
AI Multimodal Analytics for Education
SDGs&AI
AI Safety
EduAI
Tutorials
The AI Universe of "Actions": Agency, Causality, Commonsense and Deception
An Introduction to Formal Argumentation
AI Ethics

Congratulations to the authors of the announced best workshop papers!
Stay tuned as I'll be covering the conference as an AIhub ambassador.
---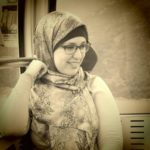 Nedjma Ousidhoum
is PhD candidate in NLP at HKUST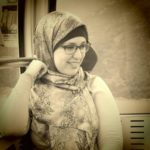 Nedjma Ousidhoum is PhD candidate in NLP at HKUST