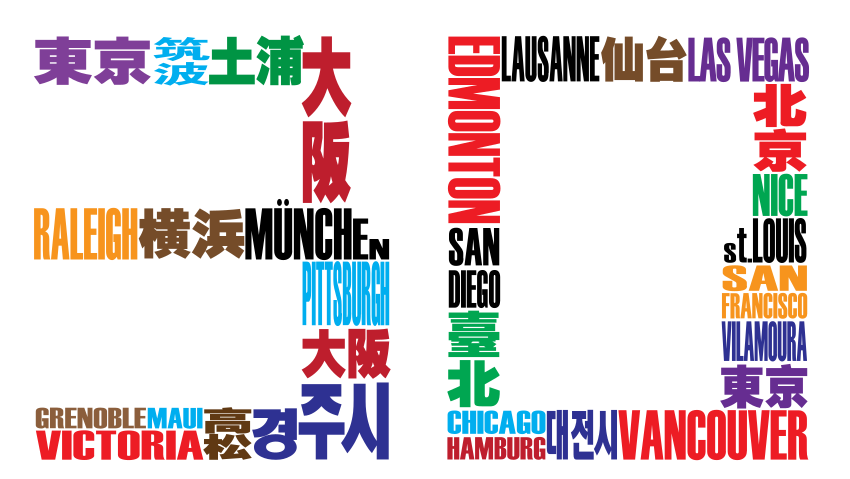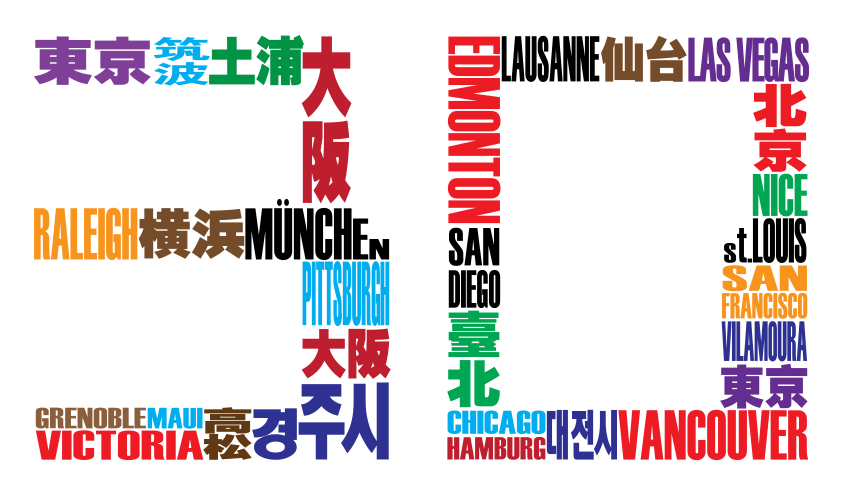 The 2017 IEEE/RSJ International Conference on Intelligent Robots and Systems (IROS 2017) is being held in Vancouver Canada this week. The theme of IROS 2017 is "Friendly People, Friendly Robots". Robots and humans are becoming increasingly integrated in various application domains. We work together in factories, hospitals and households, and share the road. This collaborative partnership of humans and robots gives rise to new technological challenges and significant research opportunities in developing friendly robots that can work effectively with, for, and around people.
And it's also IROS's 30th birthday this year! The occasion for much celebration.
Many Robohubbers will be at IROS, watch out for Sabine, Audrow, Andra, Hallie, and AJung. We're also looking for new members to join our community. If you're interested, email sabine.hauert@robohub.org, and we'll make sure to meet during the conference!
tags:
IROS2017
--- Robohub Editors