The 2019 IEEE/RSJ International Conference on Intelligent Robots and Systems (#IROS2019) is being held in Macau this week. The theme this year is "robots connecting people".
The conference accepted 1,127 papers for oral presentation, 148 late breaking news posters, and 41 workshops and tutorials.
For those who can't make it in person, or can't possibly see everything, IROS is launching IROS TV, an onsite conference television channel featuring a new episode daily that is screened around the conference venue and online.
The TV shows profile the research of scientists, educators, and practitioners in robotics, and provide an opportunity to learn about advances in robotics.
You can also follow #IROS2019 or @IROS2019MACAU on twitter.
Sabine (@sabinehauert) from Robohub will be on site, please share your IROS stories, and latest publications with her.
---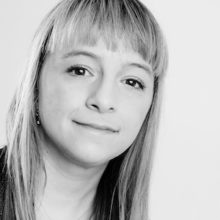 Sabine Hauert
is President of Robohub and Associate Professor at the Bristol Robotics Laboratory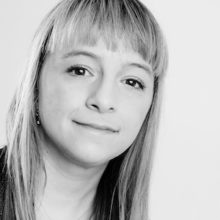 Sabine Hauert is President of Robohub and Associate Professor at the Bristol Robotics Laboratory