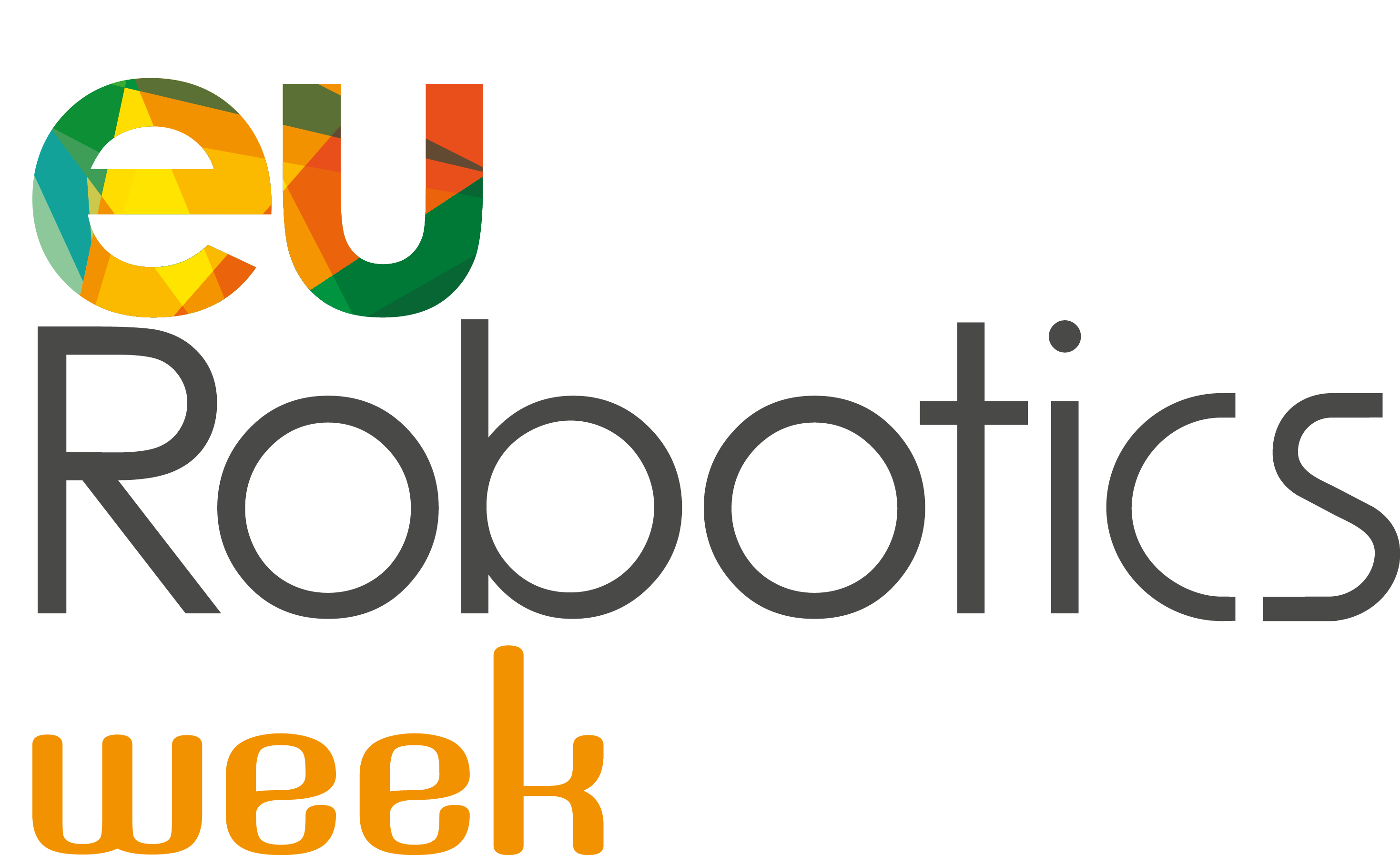 What are your questions about "Robots and Society"?
During the European Robotics Week 2015 (ERW2015), Europeans will explore how robots may impact the way we work, live, and learn through over 400 events. In just five years, the European Robotics Week has attracted over 200,000 participants of all ages. A full list of events can be found here.
This year, the heart of the European Robotics Week is a series of events in Bristol UK organised by euRobotics and the Bristol Robotics Laboratory. The highlight is a debate on 24 November with leading European and UK experts on "Robots and Society". The public is invited to contribute and vote on their favourite questions below. We'll ask the top ones to the panelists and record the discussion for you. You can also register to the event here.
Panelists include:
Mike Aldred
Focus: Consumer Robots
Electronics Lead, Robotics and Cordless at Dyson Ltd
David Bisset
Focus: UK robotics roadmap
Road-mapping Expert at euRobotics AISBL, Chairman of RAS-SIG Advisory Board
Andrea Bertolini
Focus: Robots and the Law
Scuola Superiore S. Anna – Pisa Italy
Amanda Deeks
Focus: Policy and Region
CEO of South Gloucestershire Council
Andrew Graham
Focus: Robotics Startups
Technical Director of OC Robotics
Alan Manning
Focus: Economics
London School of Economics
Fiorella Operto
Focus: Education and Ethics
School of Robotics – Genoa Italy
Phil Williams
Focus: Innovation to Market
Knowledge Transfer Network
Alan Winfield
Focus: Research and Ethics
Bristol Robotics Laboratory
So what do you want to ask the panel? Please post your questions and upvote below. And help spread the word! You can also comment on reddit.
tags:
c-Events
,
ERW15
---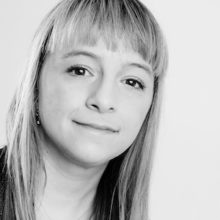 Sabine Hauert
is President of Robohub and Associate Professor at the Bristol Robotics Laboratory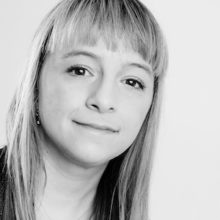 Sabine Hauert is President of Robohub and Associate Professor at the Bristol Robotics Laboratory