Live webstream: Risks and opportunities for the auto re/insurance industry
by
Robohub Editors
24 September 2014
---
share this: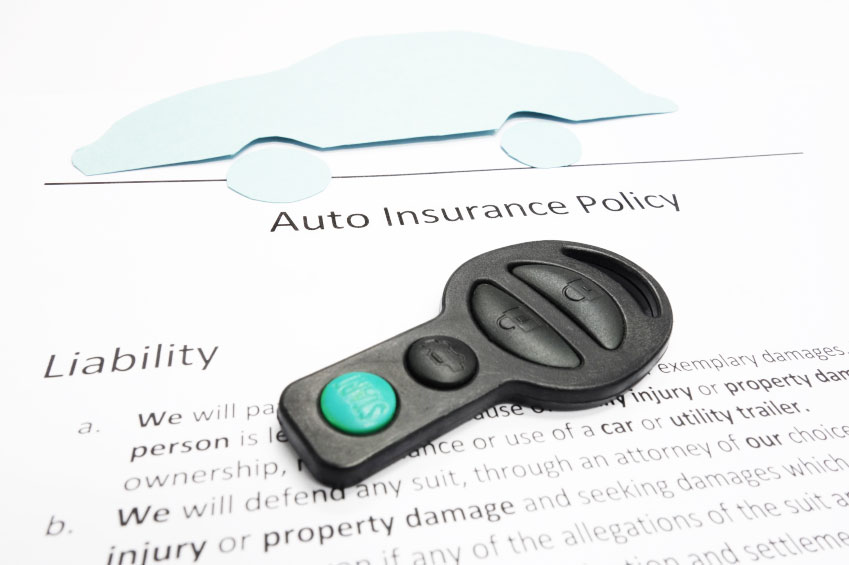 Today between 08:30-17:00 CET This live webstream by the Swiss Re Centre for Global Dialogue brings together a comprehensive spectrum of perspectives and expertise on advanced driver assistance systems (ADAS) and autonomous driving, and their potential impact on the re/insurance industry.
Key issues tackled include:
Which driver-assist technologies are just around the corner?
How will regulators react to these new technologies?
To what extent will advanced driver assistance systems (ADAS) and the developments towards autonomous driving impact the insurance business?
Speakers include Brad Templeton (Robocars), Aria Etemad (Volkswagon Research Group), Anders Eugensson (Volvo), Karl Grey (Zurich Insurance), Jayne Plunkett (Swiss Re), Anand Rao (Pricewaterhouse Coopers), and many others.
To participate in the event, click http://swissre.adobeconnect.com/theautonomouscar/ and enter as "Guest".
tags:
autonomous driving
,
insurance
,
robocars
--- Robohub Editors
---