Today, the European Economic and Social Committee (EESC) is going to debate its stance in the European discussion on AI and will express conflicting views on certain issues, especially on the question of legal personality for robots. The report, which has been drawn up by a Dutch rapporteur, Ms Catelijne Muller, member of the Workers' Group, will be debated at the EESC's plenary in Brussels on 31 May.
Click here to watch the livestream. Live coverage will begin at 14:30 with the debate on AI at 16:30 CEST.
You can also download and read referral related documents about the consequences of artificial intelligence on the (digital) single market, production, consumption, employment and society here.
---
From the EESC website:
"Artificial Intelligence (AI) technologies offer the potential for creating new and innovative solutions to improve people's lives, grow the economy, and address challenges in health and wellbeing, climate change, safety and security. Like any disruptive technology, however, AI carries risks and presents complex societal challenges in several areas such as labour, safety, privacy, ethics, skills and so on.
A broad approach towards AI, covering all its effects (good and bad) on society as a whole, is crucial. Especially in a time where developments are accelerating."
tags:
c-Events
,
EESC
,
EU
,
European economic and social committee
---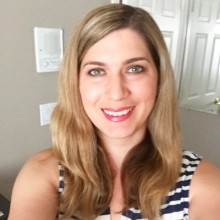 Kassie Perlongo
Kassie is the Managing Editor at Robohub.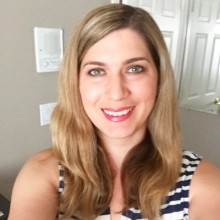 Kassie Perlongo Kassie is the Managing Editor at Robohub.