'Moon Shot' nine-part documentary series available on YouTube
by
Kassie Perlongo
18 March 2016
---
share this:

The nine-part documentary web series about the Google Lunar XPRIZE that first launched on Google Play is now available YouTube.
'Moon Shot', directed by Academy Award nominated filmmaker Orlando von Einsiedel and executive producer J.J. Abrams, follows the journey of the different teams who are competing to win $30M in a race to land a privately-funded robot on the moon.
Here's the trailer:
It's certainly a moving web series. The character-driven stories focus on the motivations and eccentricities of the people competing, rather than the technology of building the robots themselves. The first film is about roboticist Red Whittaker, a professor who splits his time between teaching future engineers at Carnegie Mellon and owning/operating a working cattle farm in rural Pennsylvania.
Watch here:
tags:
c-Space
,
Google Lunar XPRIZE
,
Moon shot
,
XPRIZE
---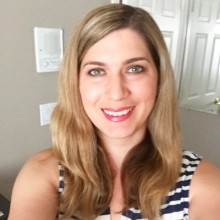 Kassie Perlongo
Kassie is the Managing Editor at Robohub.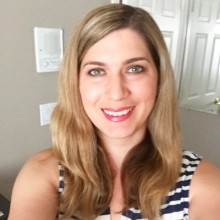 Kassie Perlongo Kassie is the Managing Editor at Robohub.
---