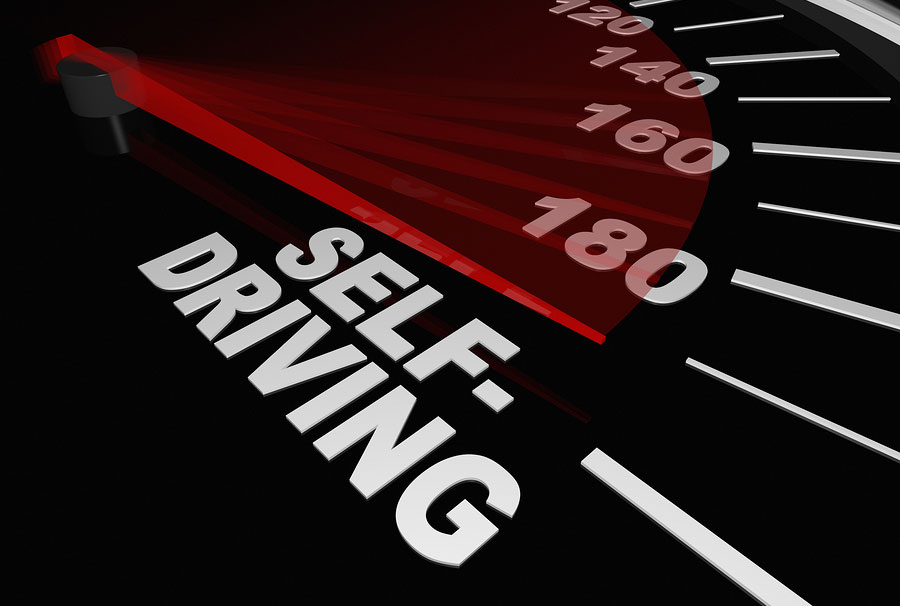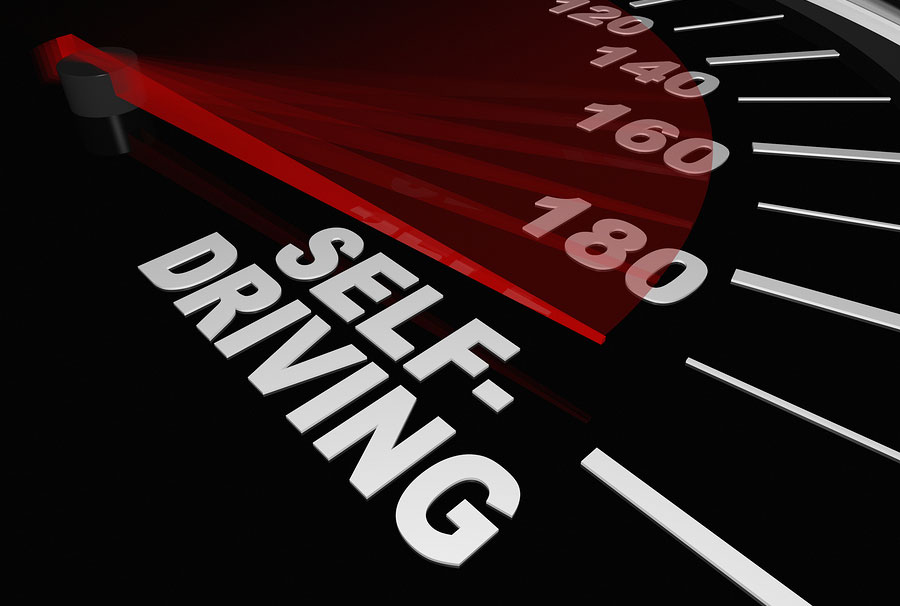 In the spirit of the New Year, and especially in the wake of California's draft rules for the (theoretical) operation of automated motor vehicles, I offer two resolutions for any serious developer of an automated driving (or flying) system.
Such a developer should:
1) Detail the specific changes to existing law, if any, that the developer needs in order to deploy its system in each jurisdiction of interest. Serious developers should already be conducting legal research and development commensurate with their technical research and development; sharing their legal conclusions (rather than merely making generalized statements about the need for uniformity or clarity) will complement the comprehensive legal audits that I have urged governments to conduct.
2) Make what I call a "public safety case" that candidly explains how the developer (a) defines reasonable safety, (b) will satisfy itself that its sytem is reasonably safe, and (c) will continue to do so over the lifetime of the system. This public safety case will be crucial to appropriately managing public expectations in both directions, to easing the concerns of regulators who are understandably wary about asserting the safety of novel systems, and to establishing norms against which amateur efforts at automation might be measured.
In many cases, an automated system may not be mature enough for its developer to understand the specific legal implications or to articulate a specific safety philosophy. If so, that is also a valuable message. As automated systems become more visible on public roads (and in public airspace), their developers should step more fully into the broader public sphere.
tags:
autonomous driving
,
c-Automotive
,
cx-Politics-Law-Society
,
policy
,
robocars
---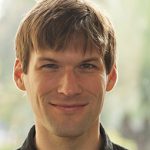 Bryant Walker Smith
is an expert on the legal aspects of autonomous driving and a fellow at Stanford Law School.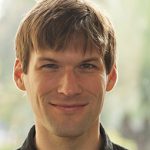 Bryant Walker Smith is an expert on the legal aspects of autonomous driving and a fellow at Stanford Law School.